EVENT: SEMINARS / TEAM BUILDINGS
Boost Your Team's Motivation by Organizing More Engaging Team-Building Activities

Are you planning to organize a seminar, a team building, or a workshop?
Choose a reliable partner to reinforce your employees' commitment and streamline your internal event management process!
Our comprehensive event management platform and our engagement experts will help you achieve your goals:
Boost your employees' motivation
Strengthen the company spirit and enhance team unity
Reinforce your staff's loyalty
Foster a better work environment
4 Reasons to Choose Eventmaker for
vos Your Team Building and Seminars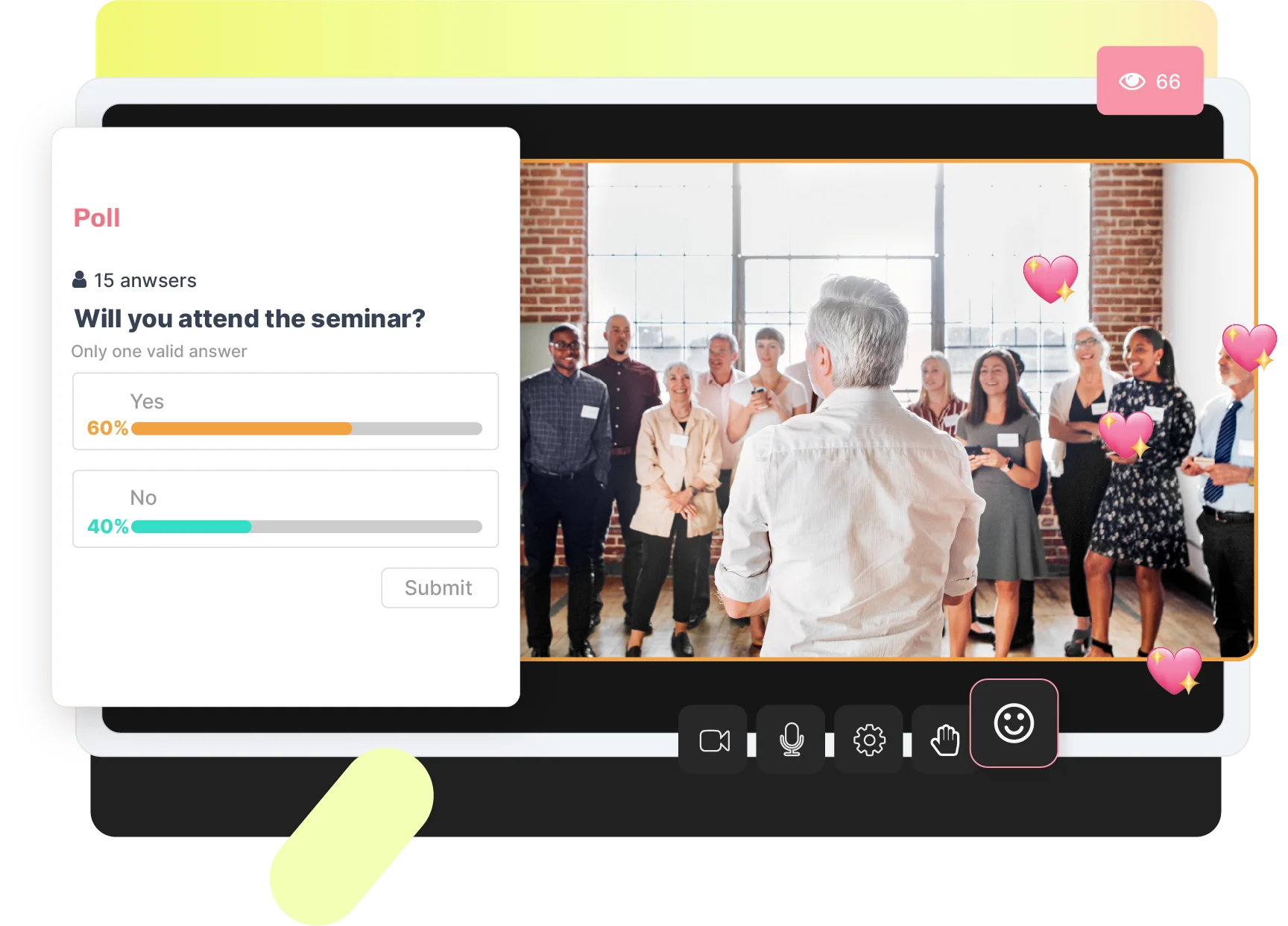 Offer your employees the necessary tools, such as a dedicated website, personalized invitation campaigns, personal spaces, interactive live sessions, meetings based on shared interests, online discussion spaces, or even a mobile application to provide an engaging experience and encourage their active participation in your event.
With Eventmaker, managing registrations for your event, whether on-site or online, is effortless! You can upload your guest database, send invitations, or generate personalized badges with a few clicks. Our team can also assist you in setting up seamless access control at your event's reception area. Take the chance to make an excellent first impression at your event!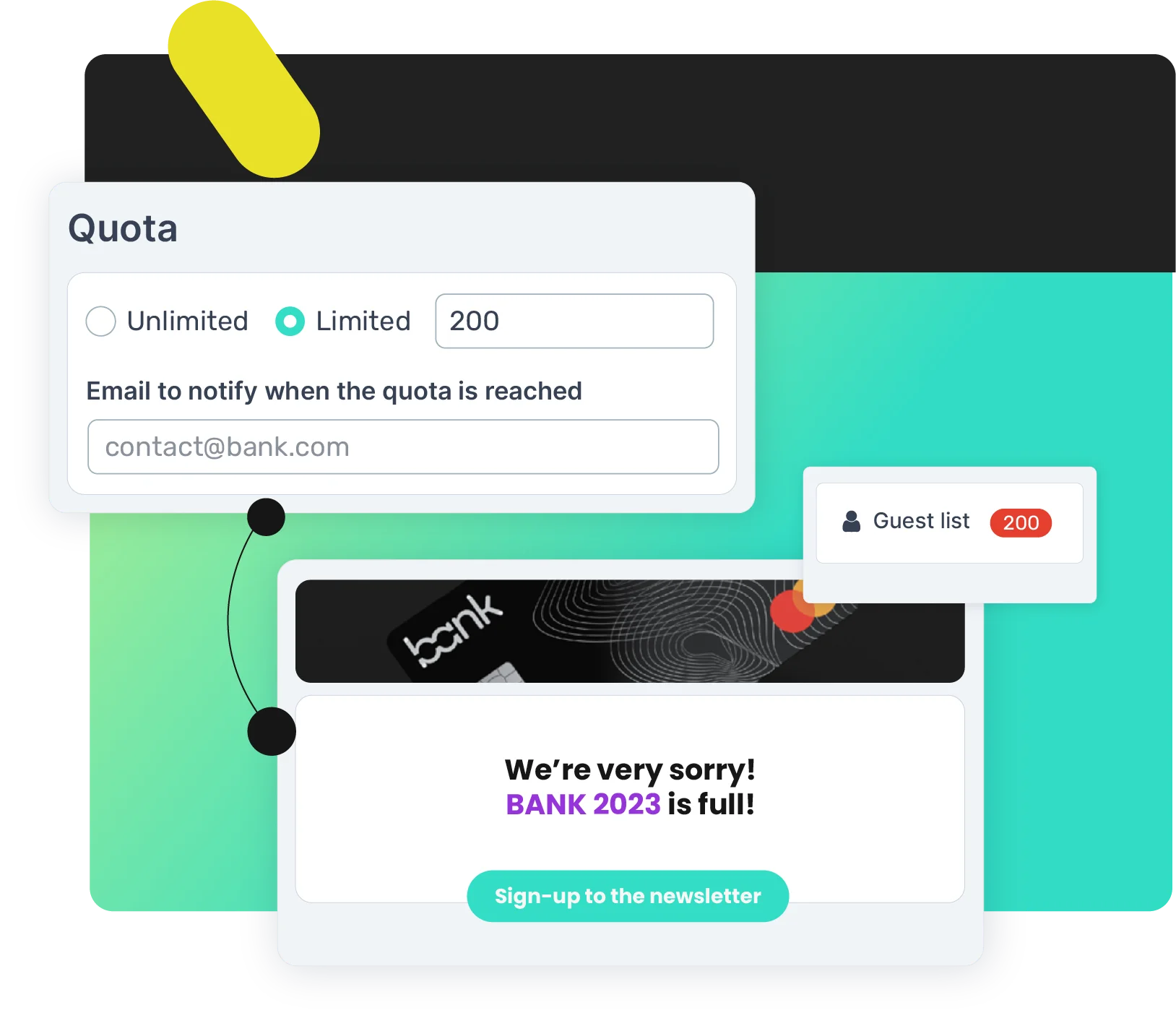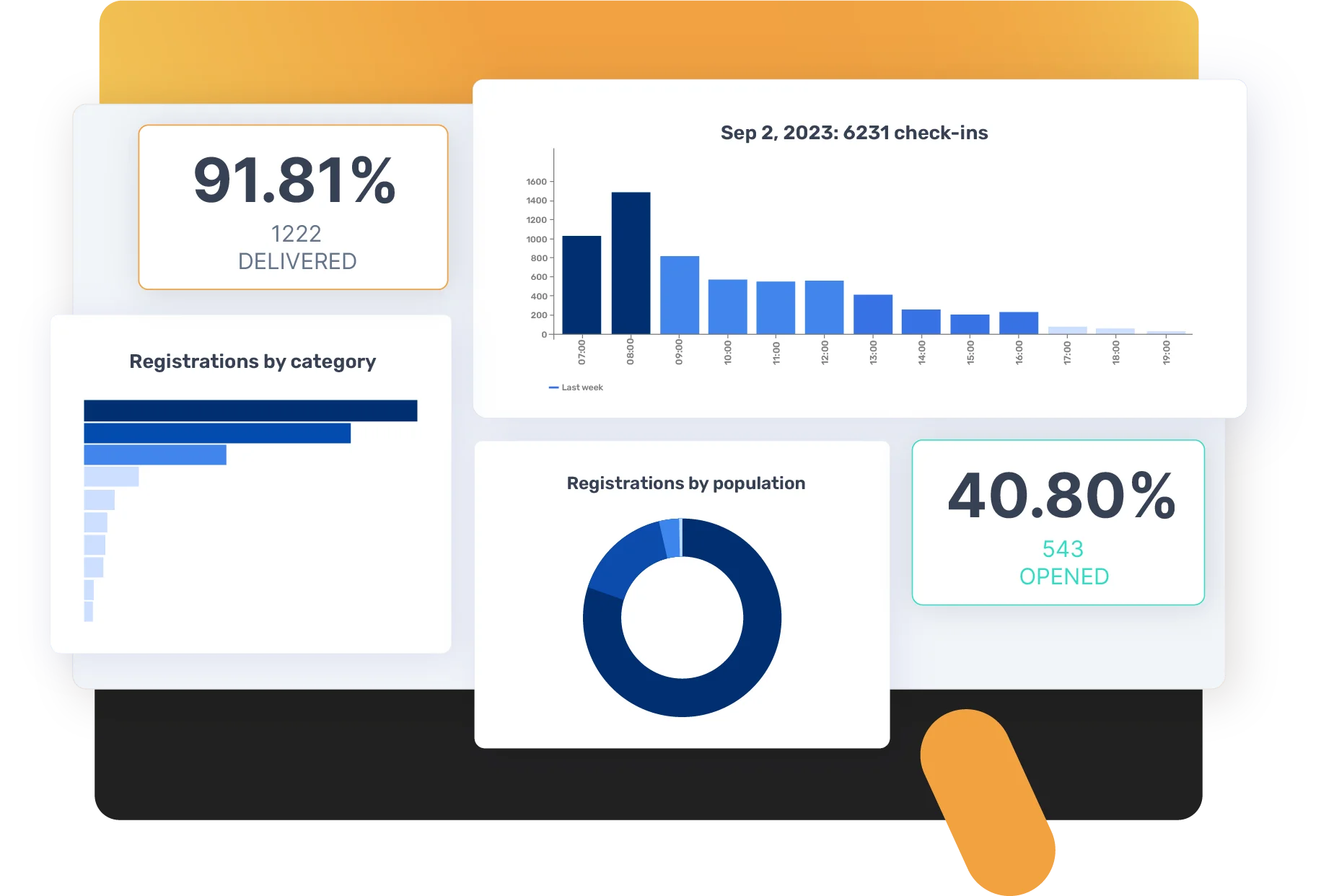 Optimize Real-Time Tracking
Monitor your seminar's statistics with our dashboards before, during, and after the event. They provide an accurate and detailed analysis of your team's activities during the event. Which live event received the highest engagement? Which feature was used the most? Collect the necessary data to adjust and improve your next team-building event.
Get Assistance Throughout the Process
Rely on our mission experts and concentrate on high-value tasks! Project management is a crucial part of our services at Eventmaker. Our Customer Success Managers are committed to ensuring the success of your projects and will assist you before, during, and after each event.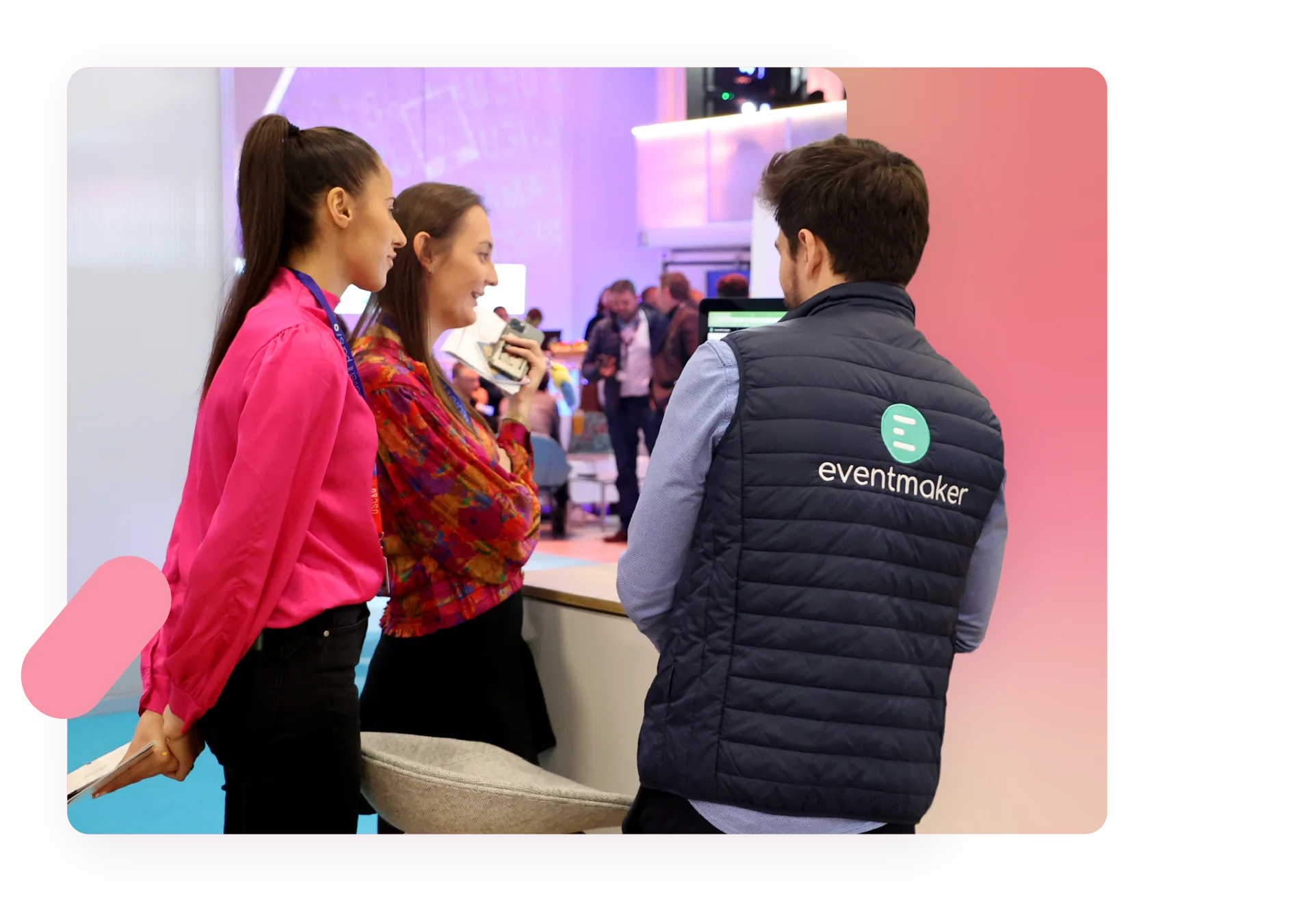 Discover Our features for Your Seminars and Team Building
Would you like to explore all our features ?