EVENT: RECRUTEMENT FORUMS
Maximize Networking Opportunities at Recruitment Forums

Are you organizing your school or company's next recruitment forum?
Choose a comprehensive and user-friendly solution to ensure your participants' satisfaction.
Our all-in-one event management platform and dedicated support services help you achieve your goals by:
Maximizing professional opportunities for your students or candidates
Enhancing your brand image
Building loyalty among your network of companies and partners
Promoting your school or company to potential future candidates
4 Reasons to Choose Eventmaker for Your Recruitment Forums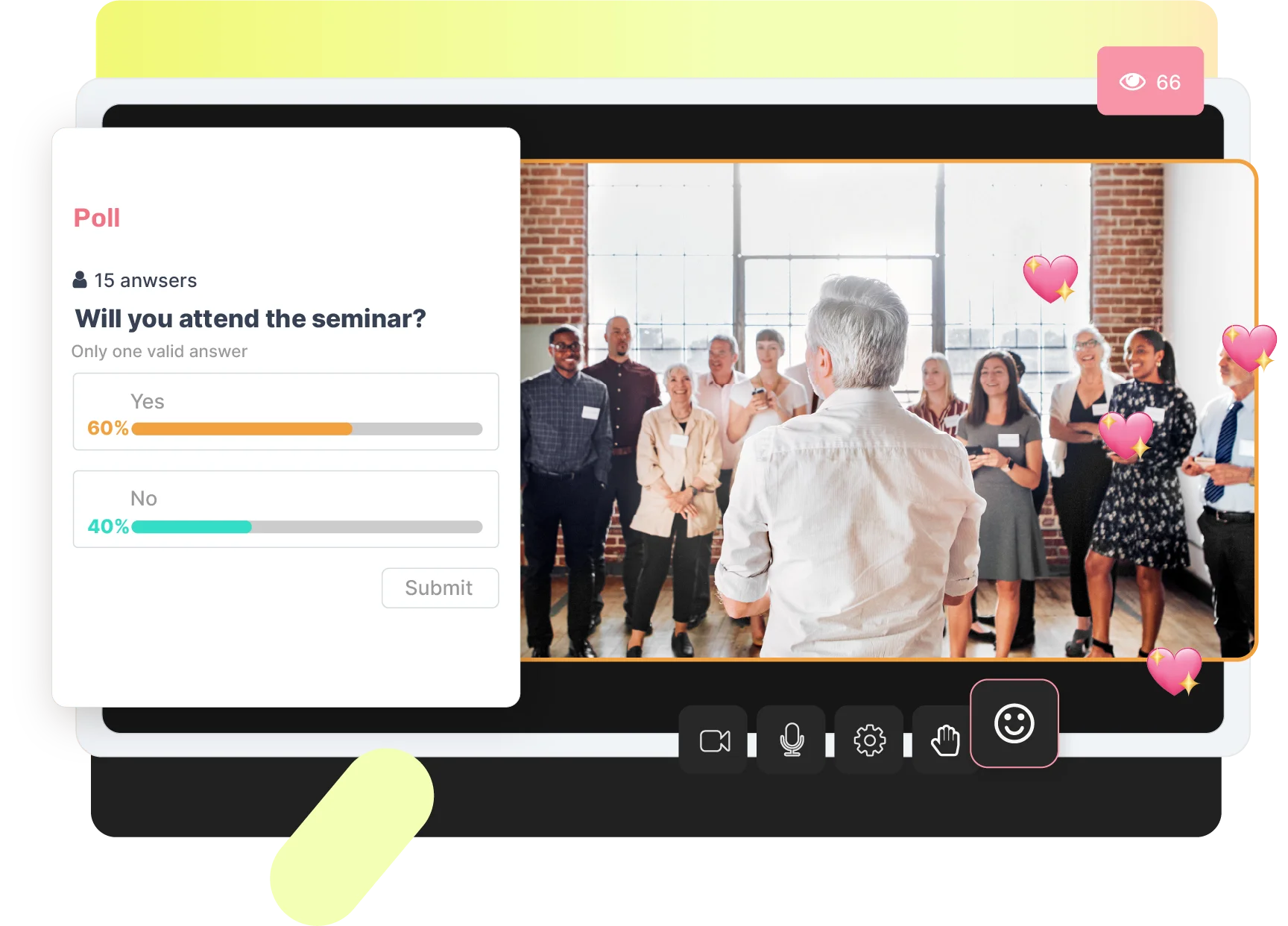 With our networking features, including a networking application, discussion forums, appointment settings, and interactive live events, you can promote interaction between candidates and companies and foster an engaged community. You can also maximize meetings before, during, and after your recruitment forum.
Creating a website that reflects your brand image has never been easier, thanks to Eventmaker! Make your recruitment forum known to a larger audience and attract qualified visitors to your event website. You can also maximize the number of participants by choosing a hybrid forum!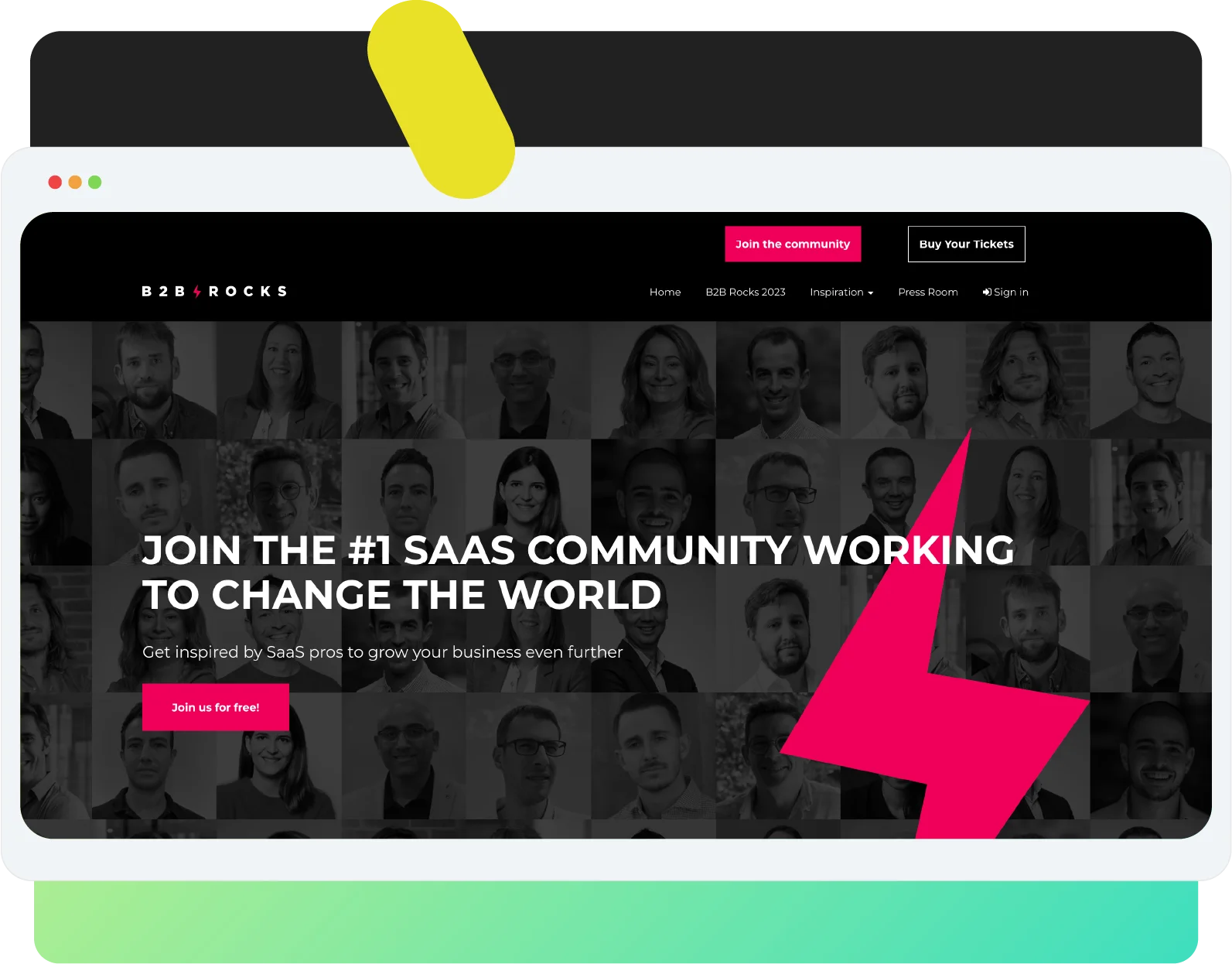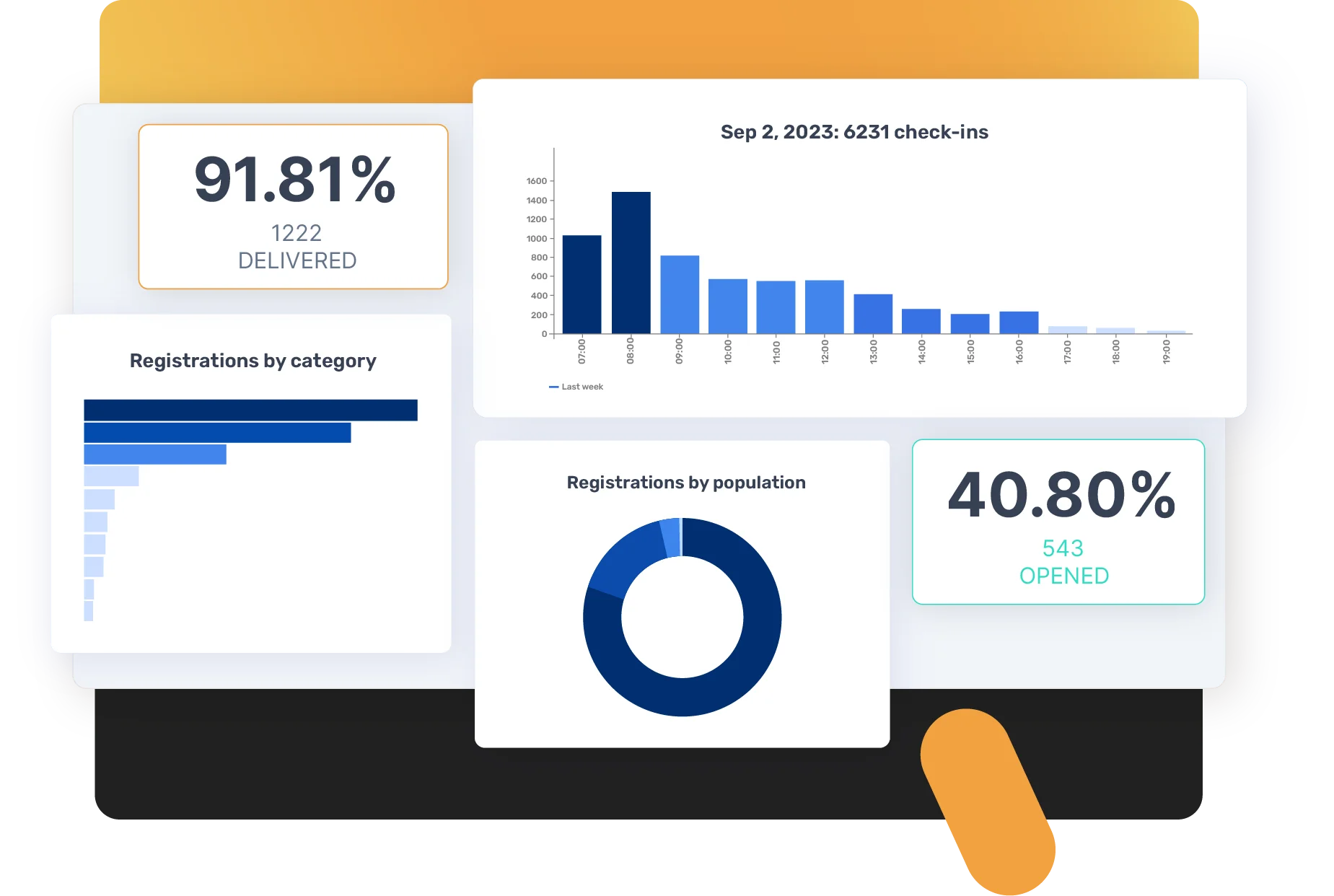 Monitor your event statistics before, during, and after the event. Our dashboards offer an accurate and comprehensive overview of your participants' activity, including which exhibitors and lectures they bookmarked. Collect the necessary data to engage your partners effectively.
Get Assistance Throughout the Process
Our team of engagement experts will assist you throughout the process, allowing you to concentrate on the most valuable aspects of your recruitment forum. Our dedicated Customer Success Managers are committed to the success of your project and are available to support you before, during, and after every event.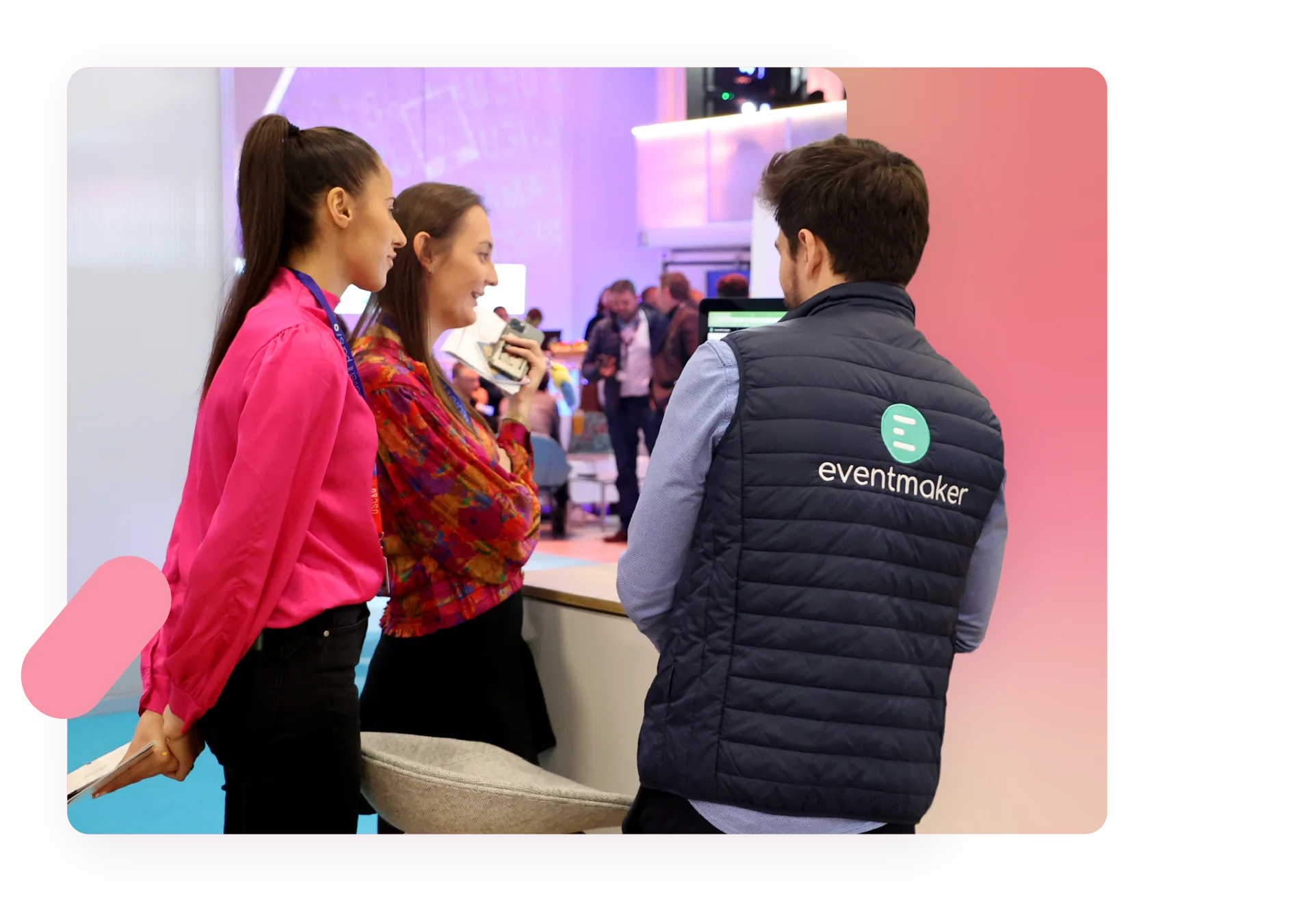 Discover Our Features for Your Recruitment Forums
Would you like to explore all our features ?