EVENT: GRADUATION CEREMONIES
Are you organizing a graduation ceremony?

Consider partnering with a trustworthy event management team to ensure a memorable experience for your students.

Our comprehensive event management platform and our experts will help you achieve your goals:

Deliver an unforgettable experience for your students
Plan a festive and unifying event
Show appreciation to your educational staff
Streamline your internal communication efforts
4 Reasons to Use Eventmaker for Your Graduation Ceremonies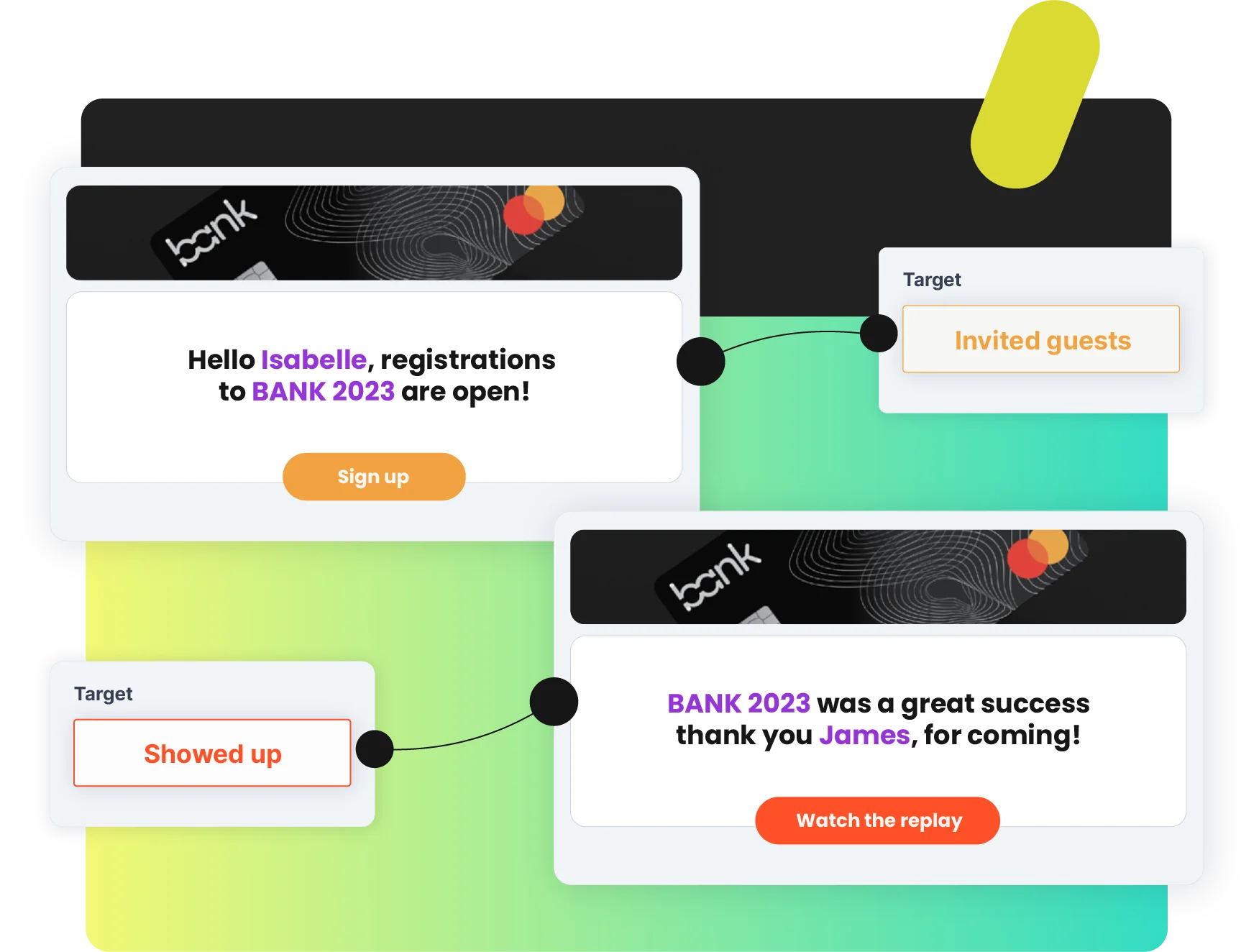 Personalize the Experience
Make your graduation ceremony a truly exceptional experience by engaging your students, their loved ones, and educational staff members before, during, and after the event. You can do that by creating an event-specific website, personalized invitation campaigns, personal spaces or interactive features, etc.
Simplify Registration Management
Eventmaker simplifies your invitation and registration process. You can upload your guest database, send invitations, and generate personalized badges with a few clicks. Once registrations are validated, maintain communication by automatically sending event information to reassure your students.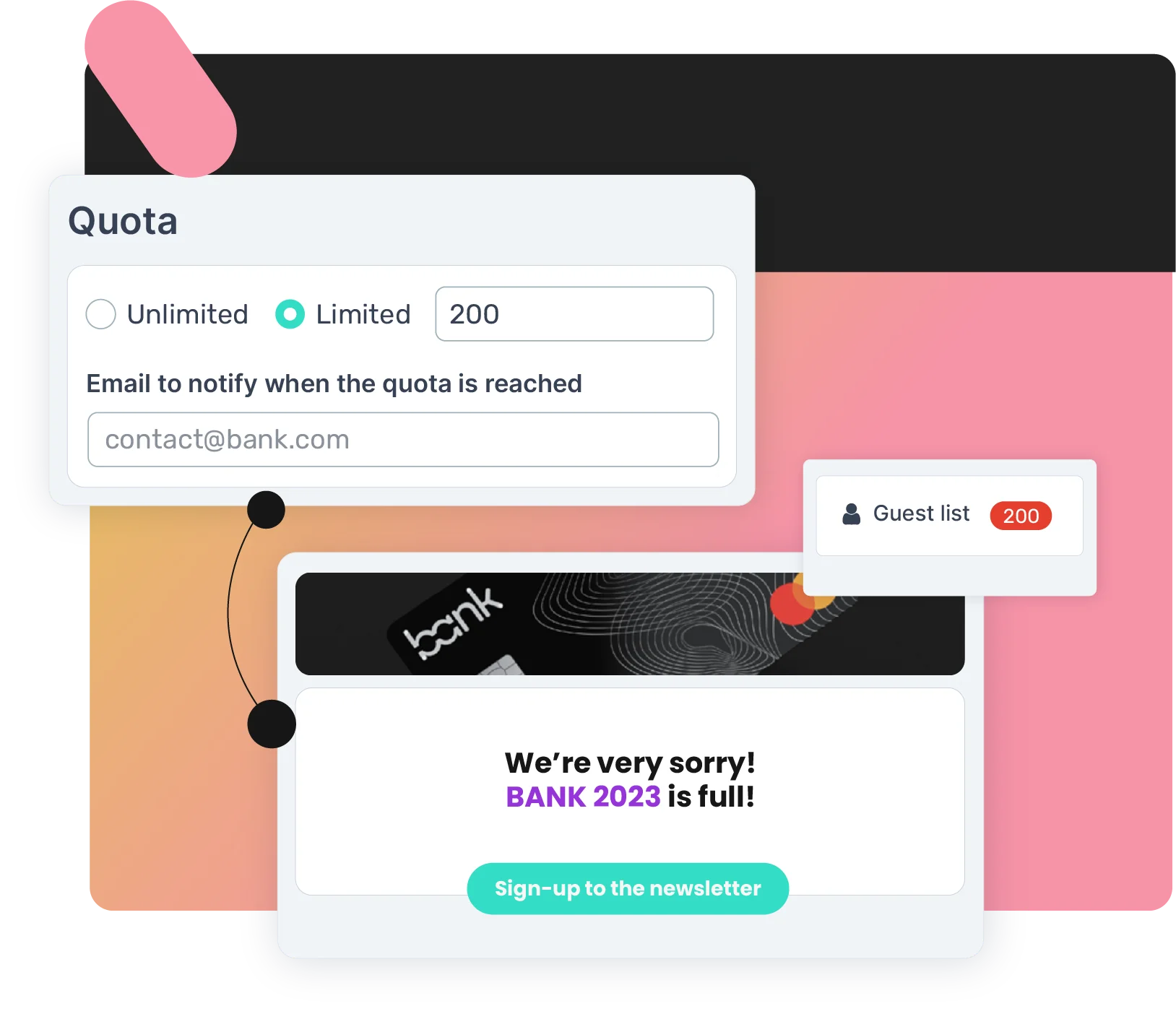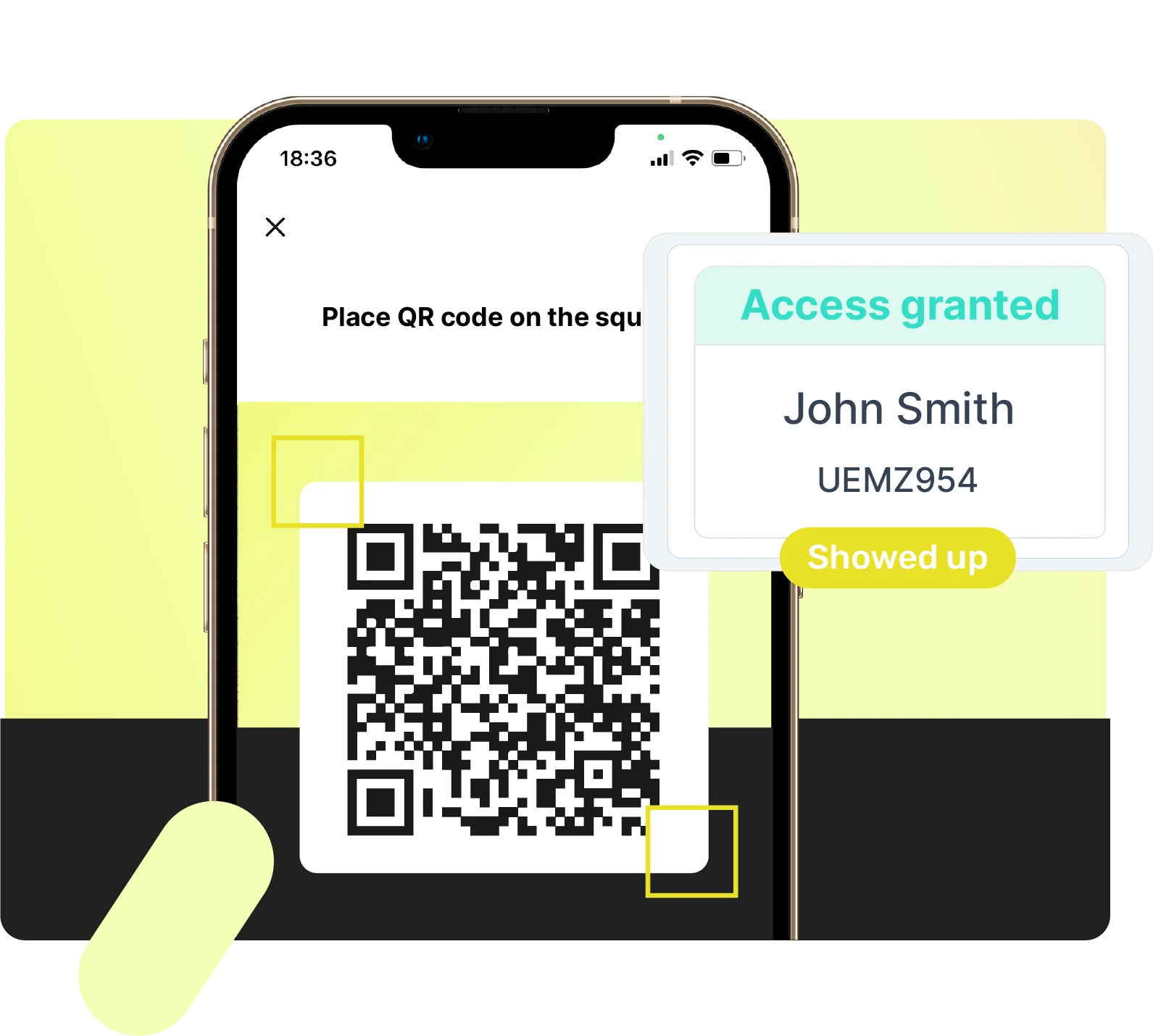 Streamline the Reception on the Event Day
Say goodbye to Excel files to print 10 copies for participant registration. Our team can help you set up a seamless access control system at the reception of your ceremony event using our QR code scanning application or iPads, which are specifically designed for handling large numbers of participants!
Get Assistance Throughout the Process
Eventmaker goes beyond a simple platform. Project management is at the core of our offer, and our Customer Success Managers are committed to ensuring the success of your events. From start to finish, our experts can share their best practices to make your events successful and support you before, during, and after each occasion.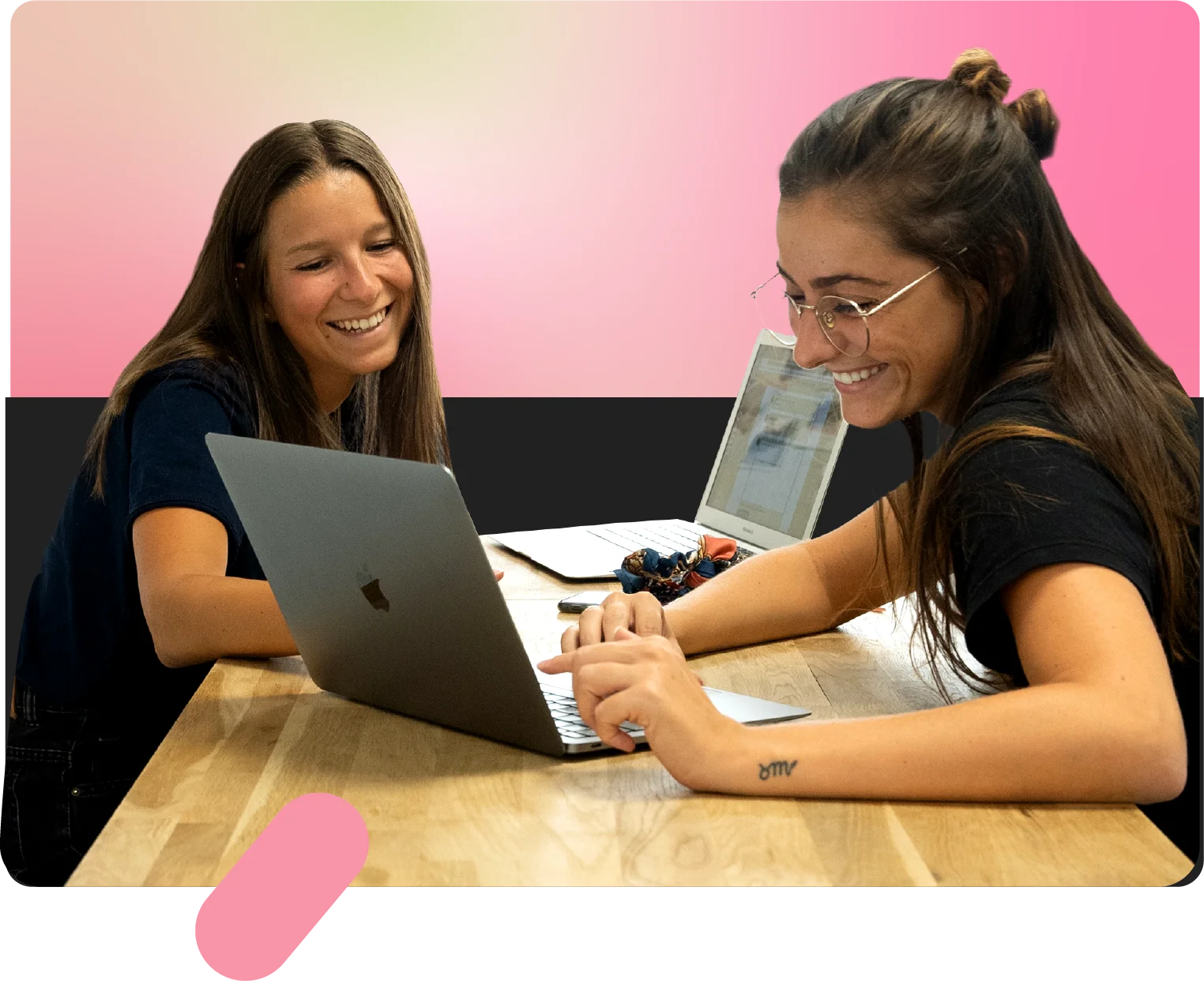 Discover Our Features for Your Award Ceremonies
Would you like to explore all our features ?