Boost student and learner engagement in school and professional training
Eventmaker has been helping schools and training centers since 2009 in various aspects, such as attracting new students, fostering the loyalty of partner companies, animating their alumni network, and enhancing their reputation.
Do you want to organize open doors, a recruitment forum, a graduation ceremony or a conference day with influential speakers? Choose a trusted partner to meet the needs of prospective students and learners!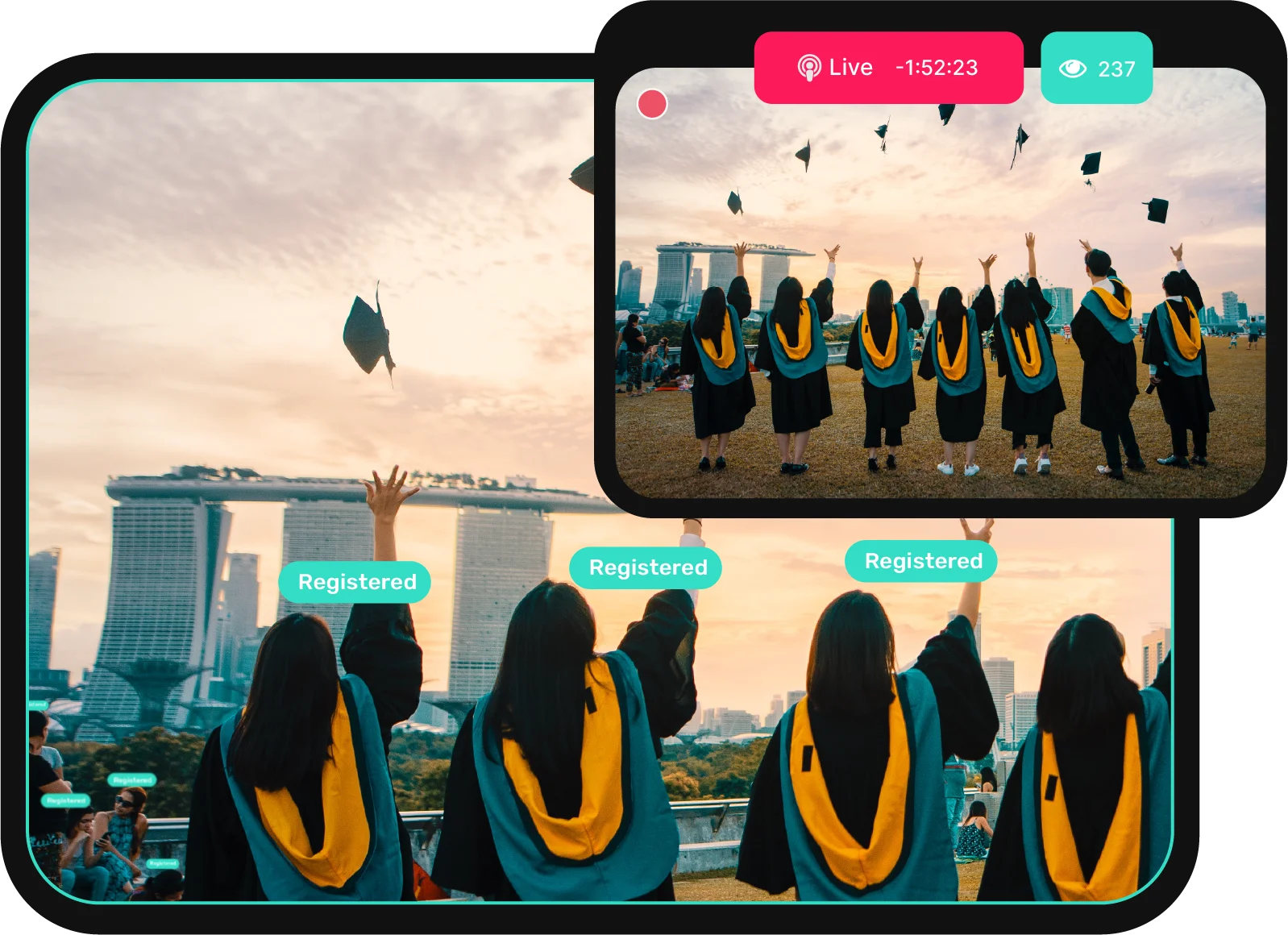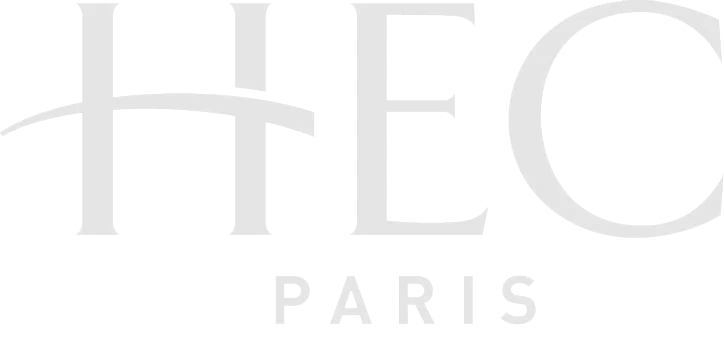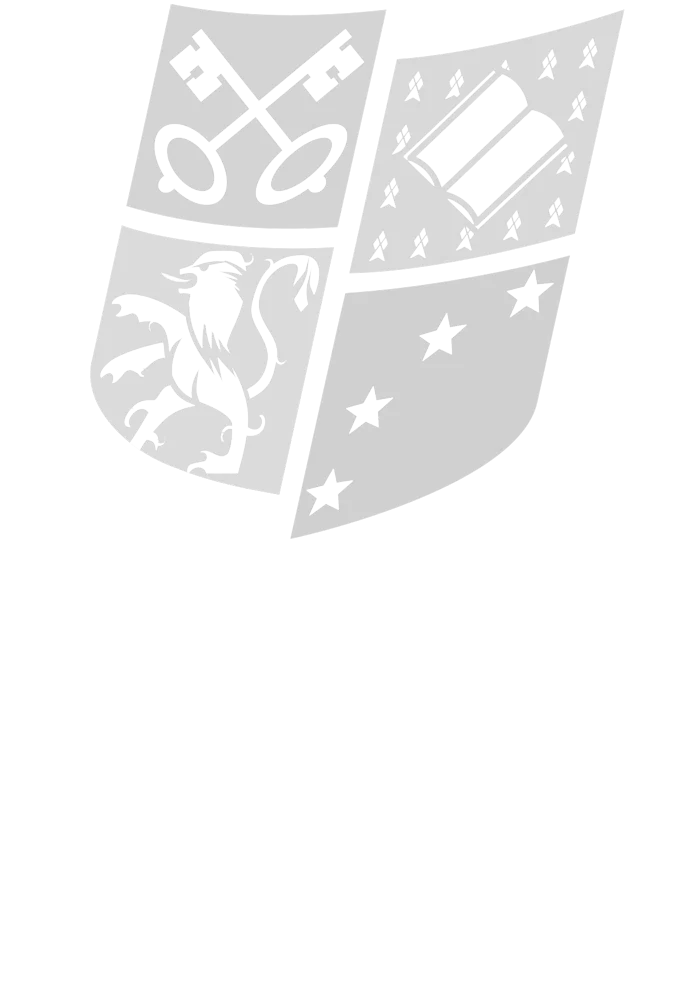 4 reasons to choose Eventmaker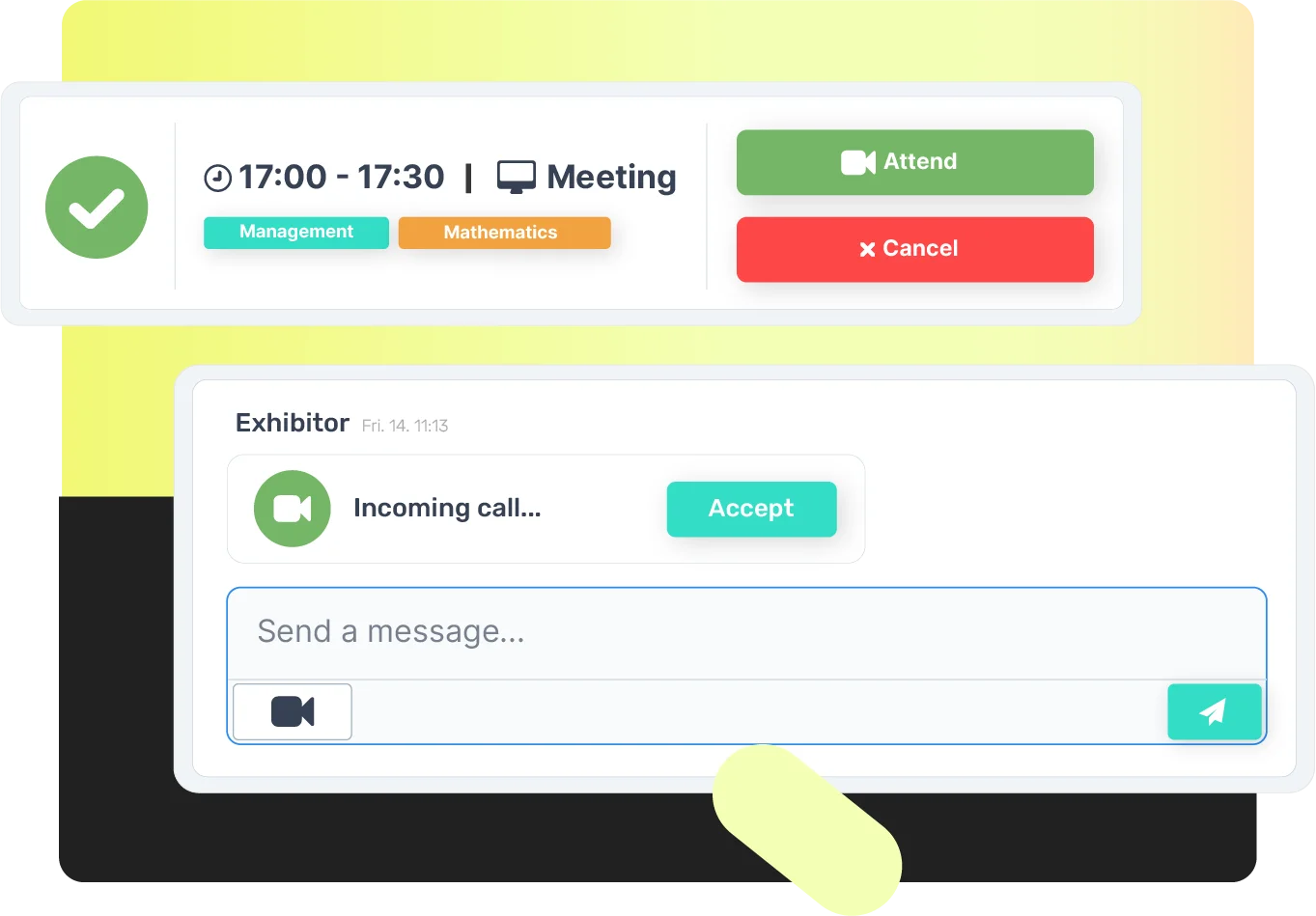 Boost Your Community's Engagement
After your intended audience has registered, sustaining the connection by utilizing Event Management Software (EMS) to interact with your communities effectively and individually is crucial. Empower, encourage and involve your students, partners or alumni in your in-person and virtual events by granting them access to a dedicated space to schedule appointments, receive notifications, personalize their itinerary or interact with other attendees. Our mobile application enables them to retrieve all relevant details and monitor the event's progress in a straightforward and tailored manner.
Optimize the On-Site Experience
Waiting at the reception desk for 10 minutes can be frustrating to start an event. Use Eventmaker to streamline your registration and check-in processes! With a few clicks, invite, moderate, and categorize your participants and generate badges. We guarantee the implementation of seamless access control and a reduced waiting time at the entrance on-site through our QR code scanning application and professional equipment. Our experts can enhance on-site organization by providing real-time arrival notifications, contactless check-in, personalized badges, etc.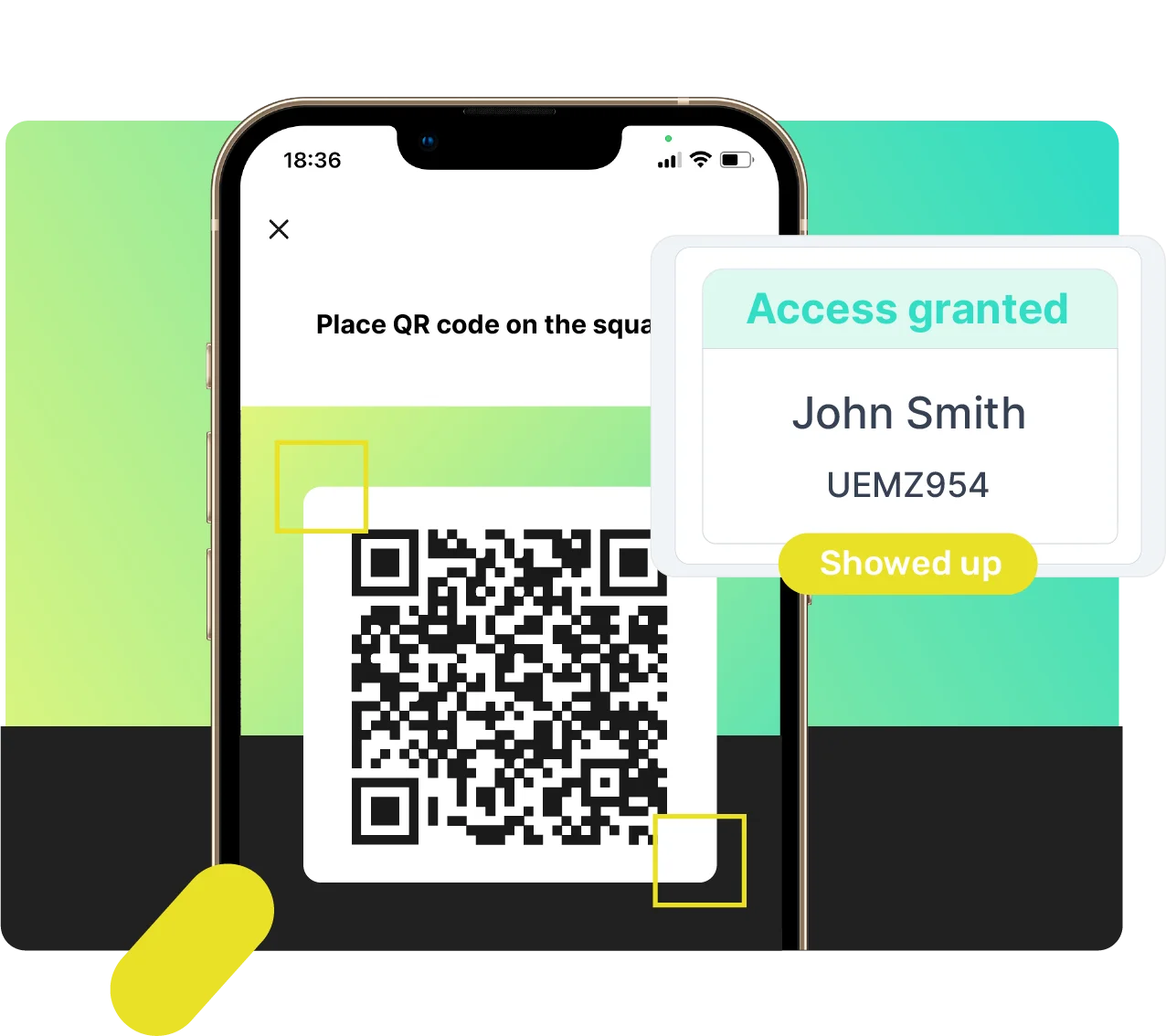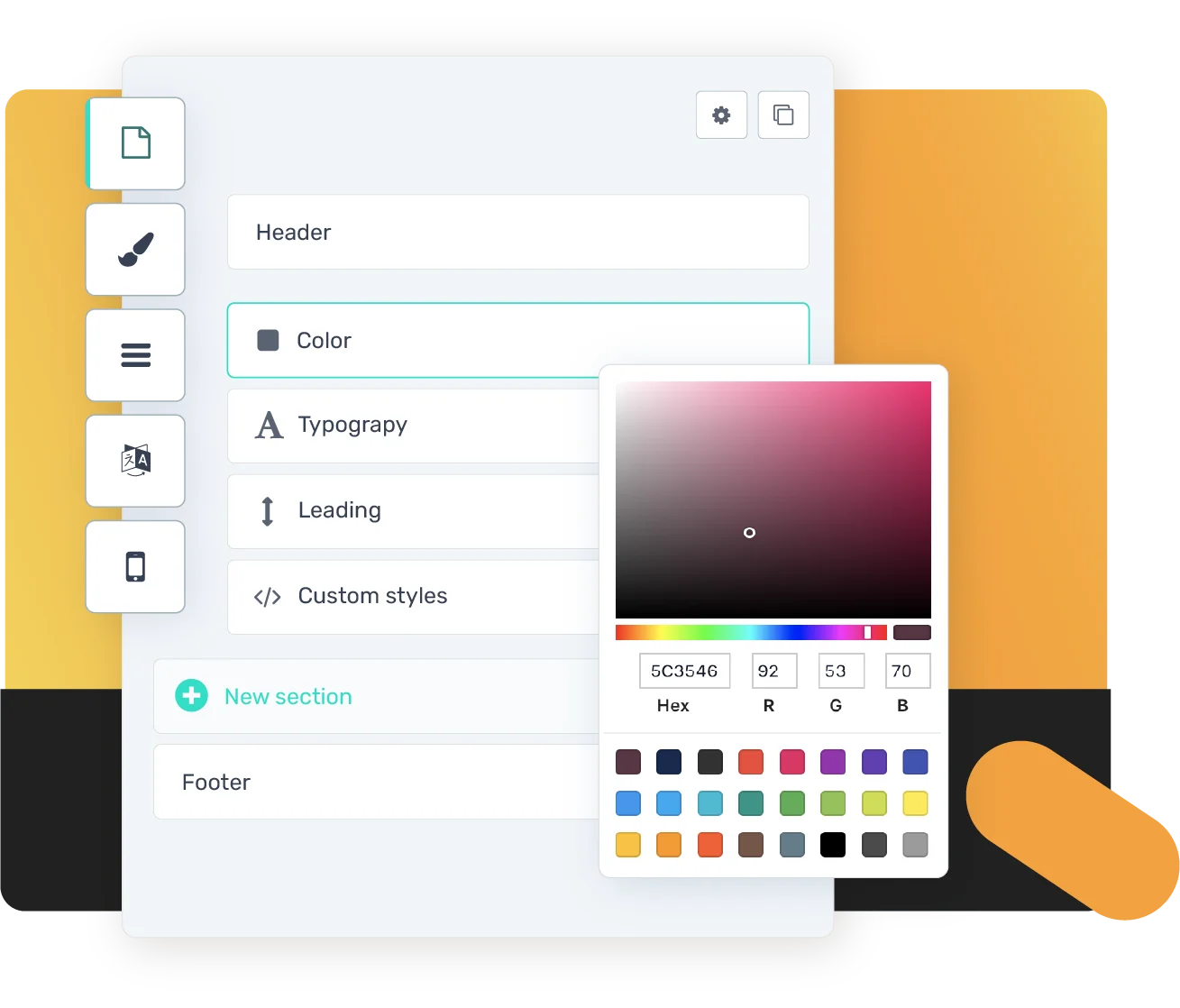 Maximize Your Event's Exposure
Make your events successful by maximizing their exposure regardless of the format, whether it's an open day, job fair, forum or graduation ceremony. Create a personalized website that reflects your school's color scheme with user-friendly navigation, send personalized invitation campaigns, share your event's program, provide online discussion spaces, etc. Promote your events throughout the year!
Collect and Leverage Your Data
Finally, benefit from the data generated during in-person and virtual events and centralize them in a single GDPR-complaint platform. Our dashboards give you a precise and real-time understanding of your participants' activity. This will help you better understand your community's needs and offer them more adapted and personalized events and devices!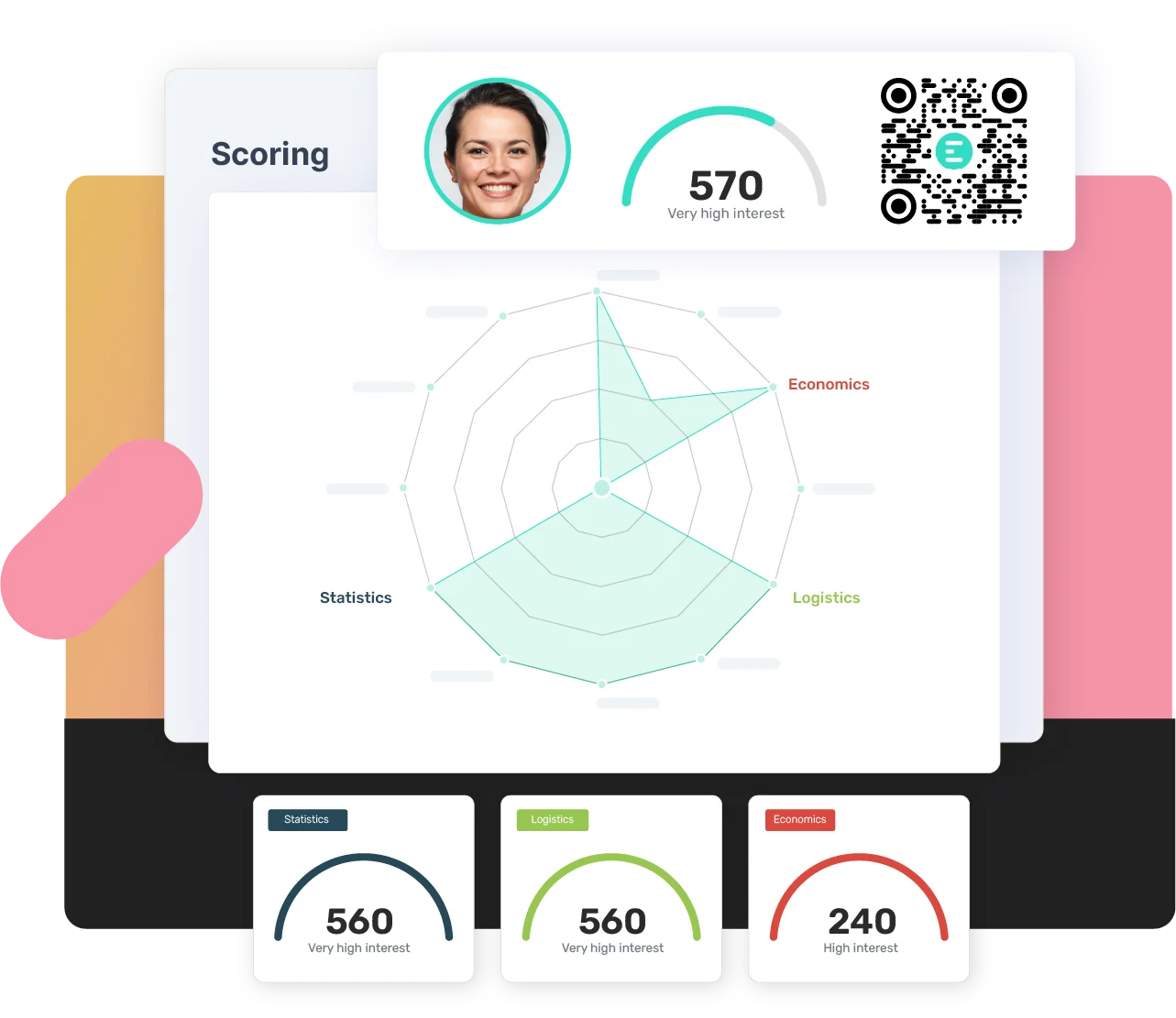 Preferred Services for Schools and Training Centers

Effectively manage even the most complex registration processes with Eventmaker's customized workflows, step-by-step forms, and conditional displays. Our platform offers a module that's specifically optimized for creating conversion-focused forms.

Build a dedicated and personalized website to animate your community throughout the year by highlighting your events, sharing content, and allowing members to network.

Creating your emailing campaigns gives you a user-friendly tool to promote your events and adapt your communications according to your targets (students, learners, educational staff).

Exhibitor & Attendee Areas
Enhance the visibility of your partner companies and speakers by allowing them to complete their information in a dedicated space. Their profile streamlines communication and enables them to generate new, high-quality leads!

Improve the networking at your event by encouraging quality meetings between participants using the precise scoring adapted to your needs and our appointment-setting tools.

Monitor your data before, during, and after each event! Our comprehensive statistical reports provide a precise and detailed analysis of your event's performance.
Would you like to know more about our features schools and training centers?
Feedback from our
clients


"We chose Eventmaker as our platform because we needed a flexible tool to create an event that reflected our image, was consistent with the school's visual identity, and allowed us to develop an interactive plan."

Clément Boulanger
— Grenoble Ecole de Management