We are the Makers, a friendly and dynamic team of event experts!
Our experience of thousands of events, our spirit of collaboration and innovation, and our enthusiasm, make our team of more than 50 employees the trusted allies of your events.
Our mission is to scale your impact through ever more efficient events.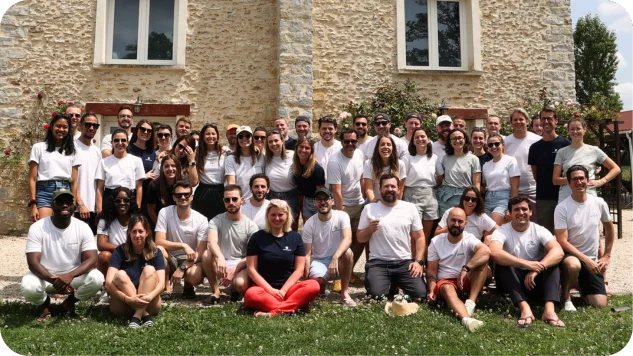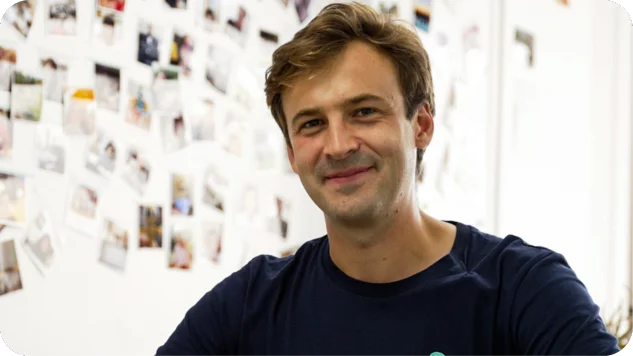 The spark that ignited it all
Still a student at ESSEC, Tristan Verdier, our founder, notes the difficulties schools face in managing their events. He therefore decided to create a platform in 2009 to facilitate the organization of events.
Since our beginnings, Eventmaker has supported professional event organizers, associations, schools and businesses to make their events ever more innovative and efficient thanks to technology.
Adaptation, innovation, growth
In 2020, the COVID crisis greatly affected our clients who found themselves in uncertainty and unable to organize their physical events. All our energy was quickly dedicated to finding a technological solution for them: our offer dedicated to virtual events was born!
Widely acclaimed by our customers, then by numerous organizations, Eventmaker has thus become one of the leading all-in-one event management platforms in France. To support our strong growth and accelerate our international development, we have joined forces with the Infopro Digital group in 2022.
Specializing in information and data, Infopro Digital is ranked 8th French technological group, develops internationally across 17 countries with nearly 4,000 employees. With this support, the Eventmaker team is setting a new course and now offers the first all-in-one Event Automation platform.
The history and innovation continue!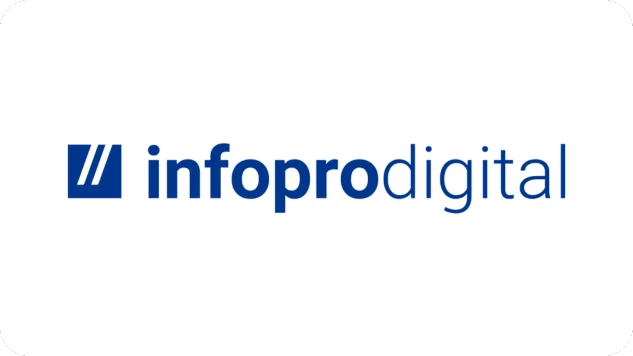 Purpose
Making events combined with technology the best way to create human connections, unite and have an impact.
Mission
Help B2B organizations scale their impact by improving the performance of their events, the level of engagement of their audiences, and the productivity of their employees.
Join a highly motivated team with strong team cohesion
Broaden your knowledge about the event industry
Network and meet event professionals from across the globe
Develop your skills and expertise by collaborating with experienced colleagues
We seek enthusiastic and curious individuals who take initiative and have a strong investment in their work. We encourage innovative ideas and offer a supportive environment where trust and freedom allow us to achieve our goals.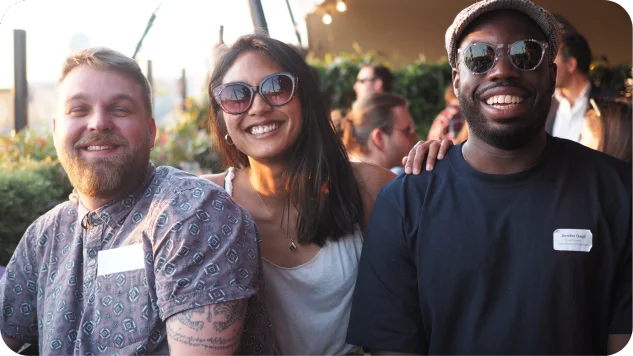 Want to know more about Eventmaker ?