Organize a General Assembly To Involve Your Organization's Members in Crucial Decision-Making

Do you want to define strategies and actions for the upcoming year?
The general assembly is the suitable format for this purpose!
At Eventmaker, we help you achieve your goals with a comprehensive platform paired with the expertise of event professionals:
Unite your organization's members
Present financial results and activity reports
Make critical decisions in complete transparency
Engage your members in the life of the organization
4 Reasons To Use Eventmaker for Your General Assembly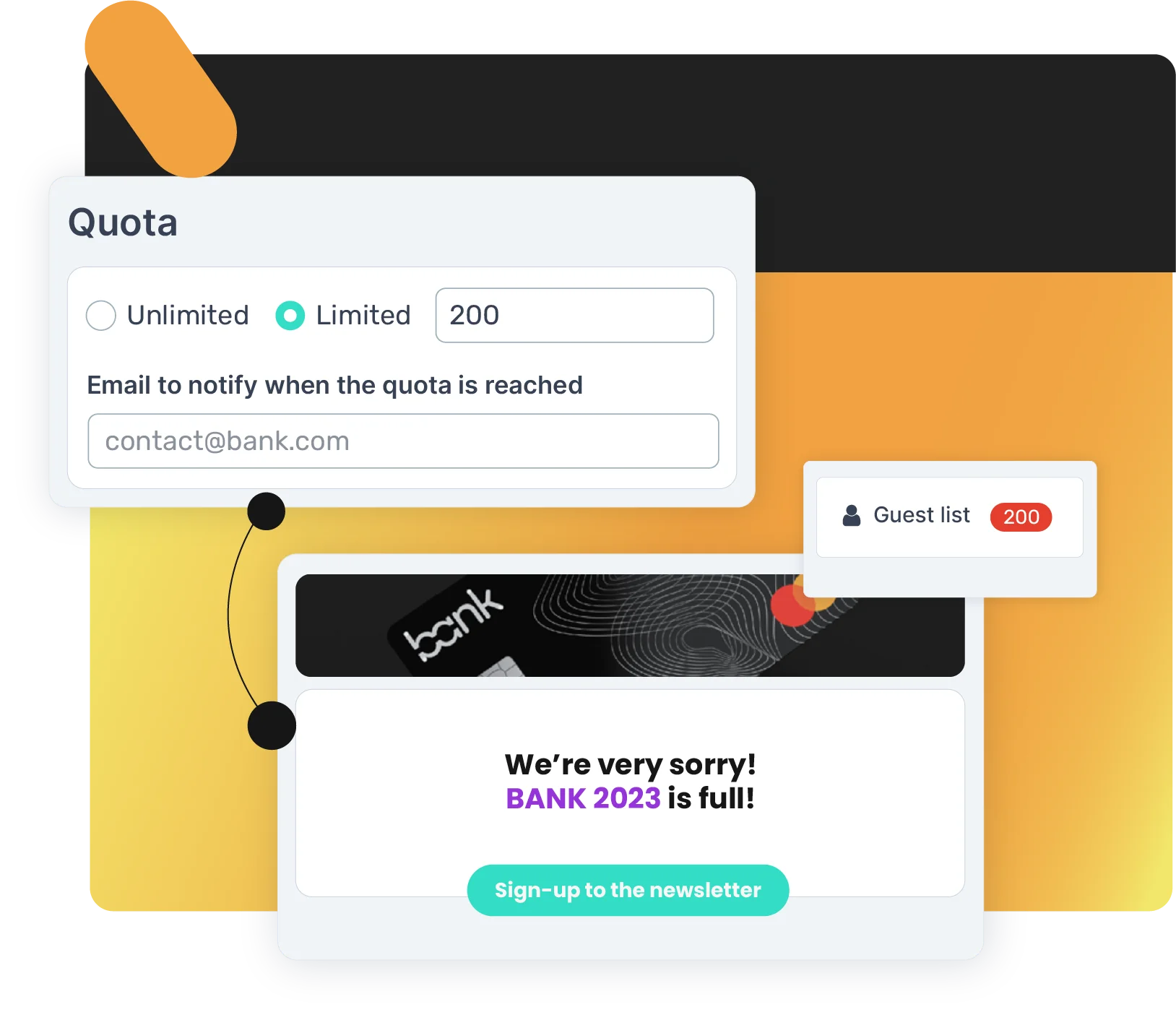 Simplify Registration Management
Eventmaker simplifies your registration process! With just a few clicks, you can upload your guest database, send invitations, or generate personalized badges. After validating registrations, keep in touch with your company or association members by automatically sending them event-related information.
Streamline the Reception on the Event Day
You no longer need to print 10 copies of Excel files for participant registration. We can help you set up a seamless access control system at the reception of your GA, utilizing either our QR code scanning application or iPads designed explicitly for event registration.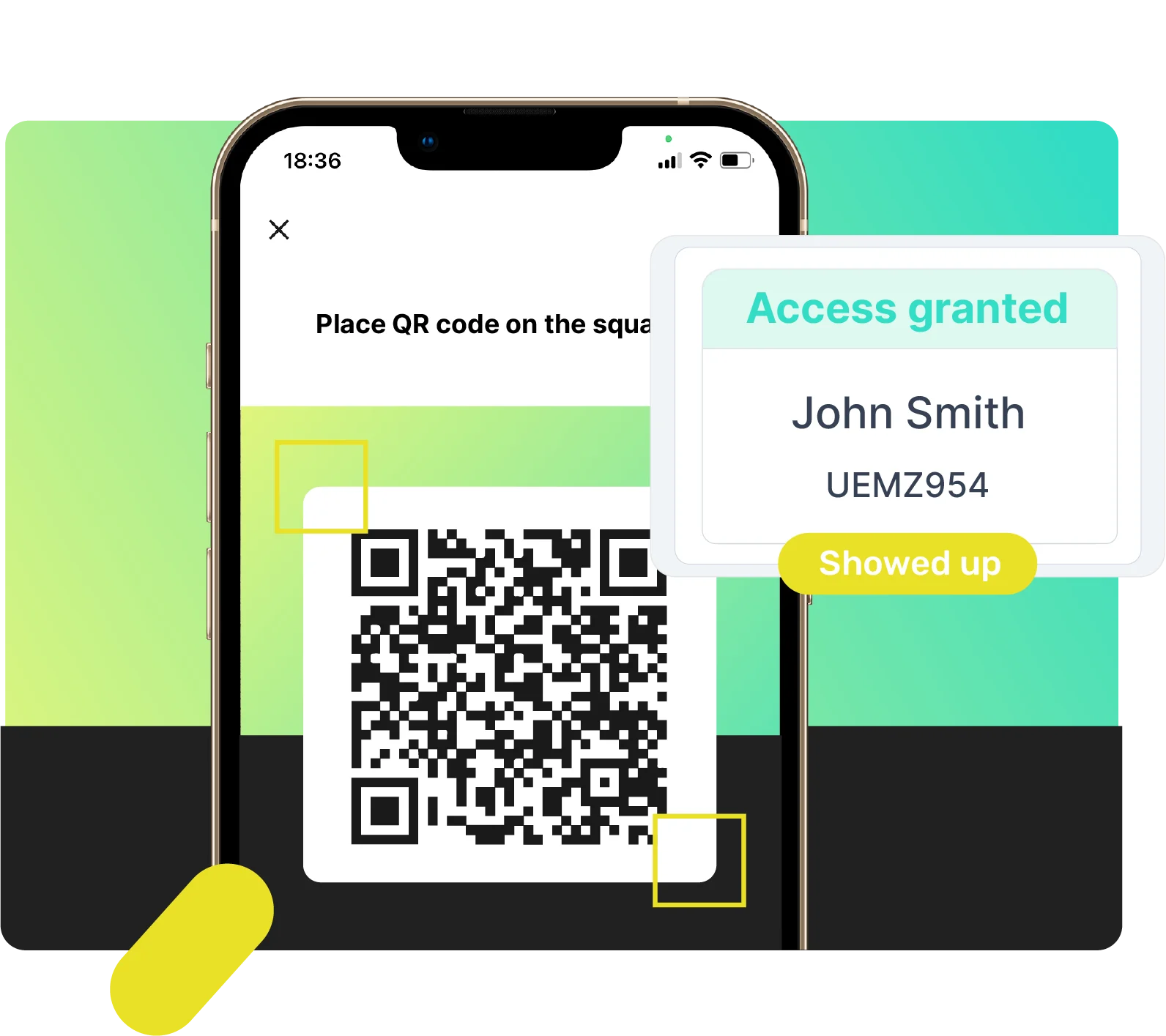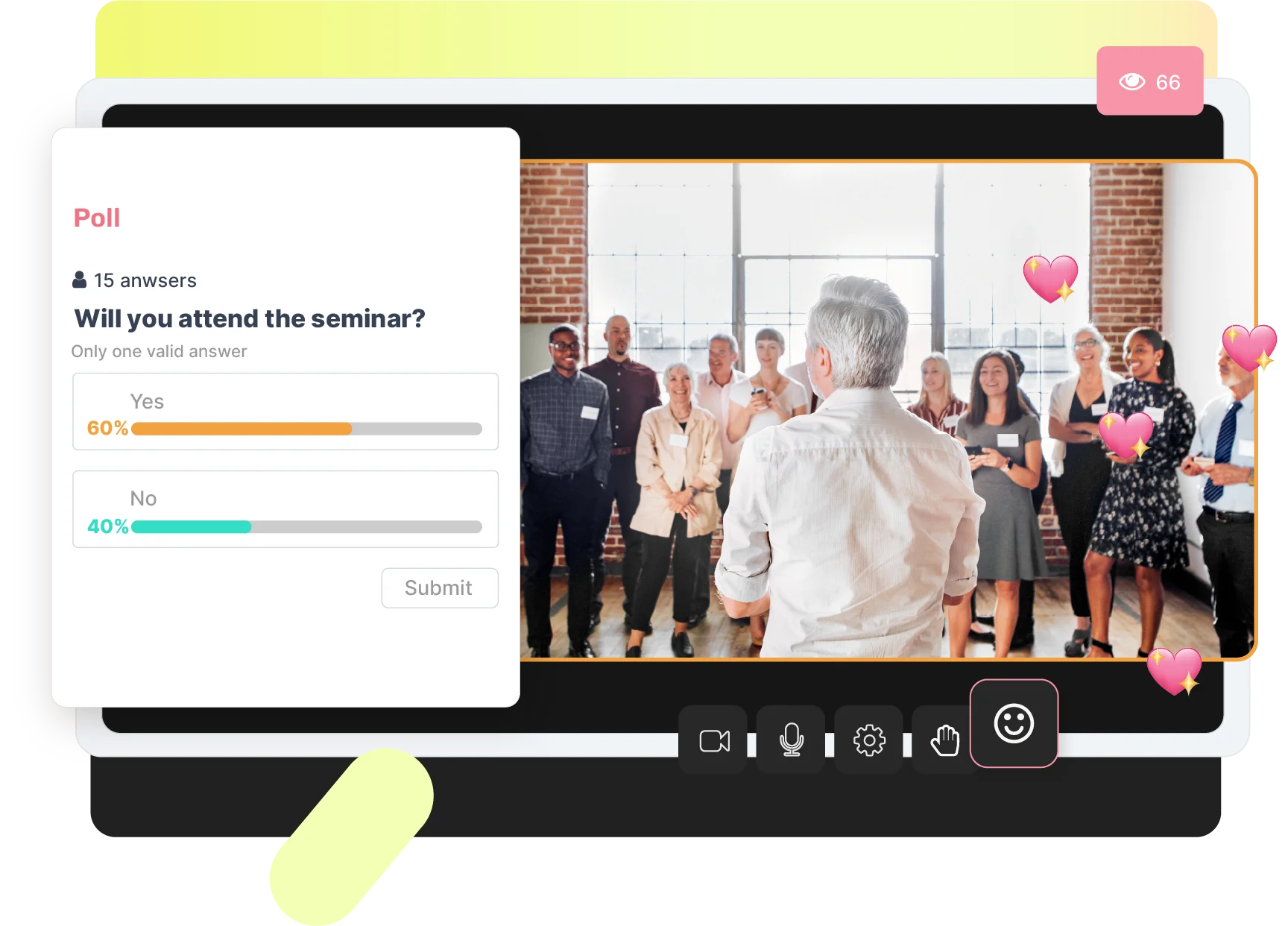 Create a dedicated website, customized invitation campaigns, online discussion forums, or even a mobile application to allow your employees to participate actively and have their voices heard by fostering an engaging experience.
Get Assistance Throughout the Process
Eventmaker goes beyond a simple platform. Project management is at the core of our offer, and our Customer Success Managers are committed to ensuring your events' success. Our experts can share their best practices and support you before, during, and after each event!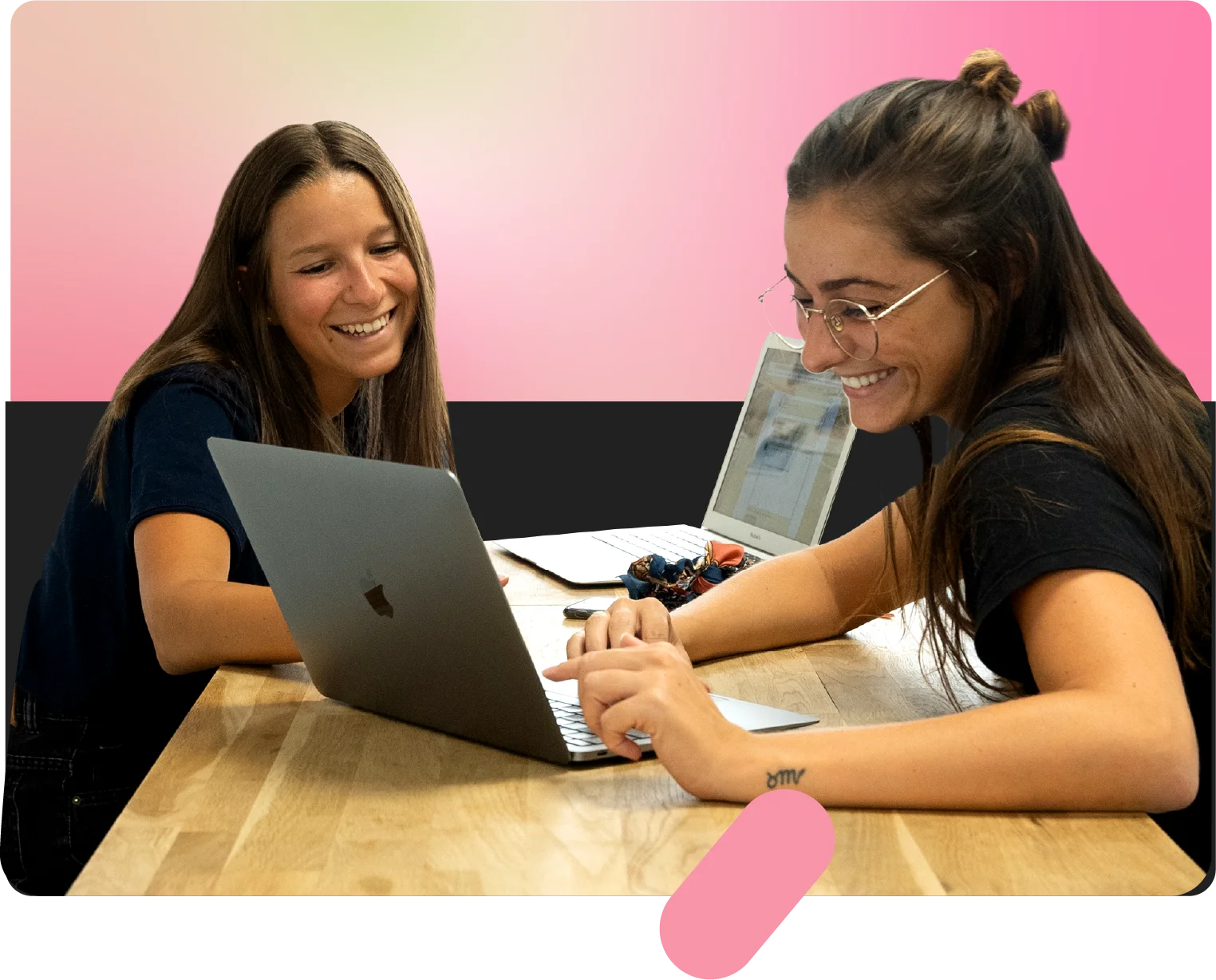 Discover Our Features for Your General Assembly
Would you like to explore all our features ?