Mobilize and Motivate Your Teams by Organizing a Corporate Convention

Are you planning to unite your company, association, or organization for a morning or multiple days?
A convention is a perfect way to enhance internal communication and teamwork among your members!
Our all-in-one event management platform and our engagement experts will help you achieve your goals:
Strengthen team cohesion
Facilitate participant interaction and relationship building
Provide employees with an overview of the year's results
Communicate your company's strategy
4 Reasons To Use Eventmaker for your conventions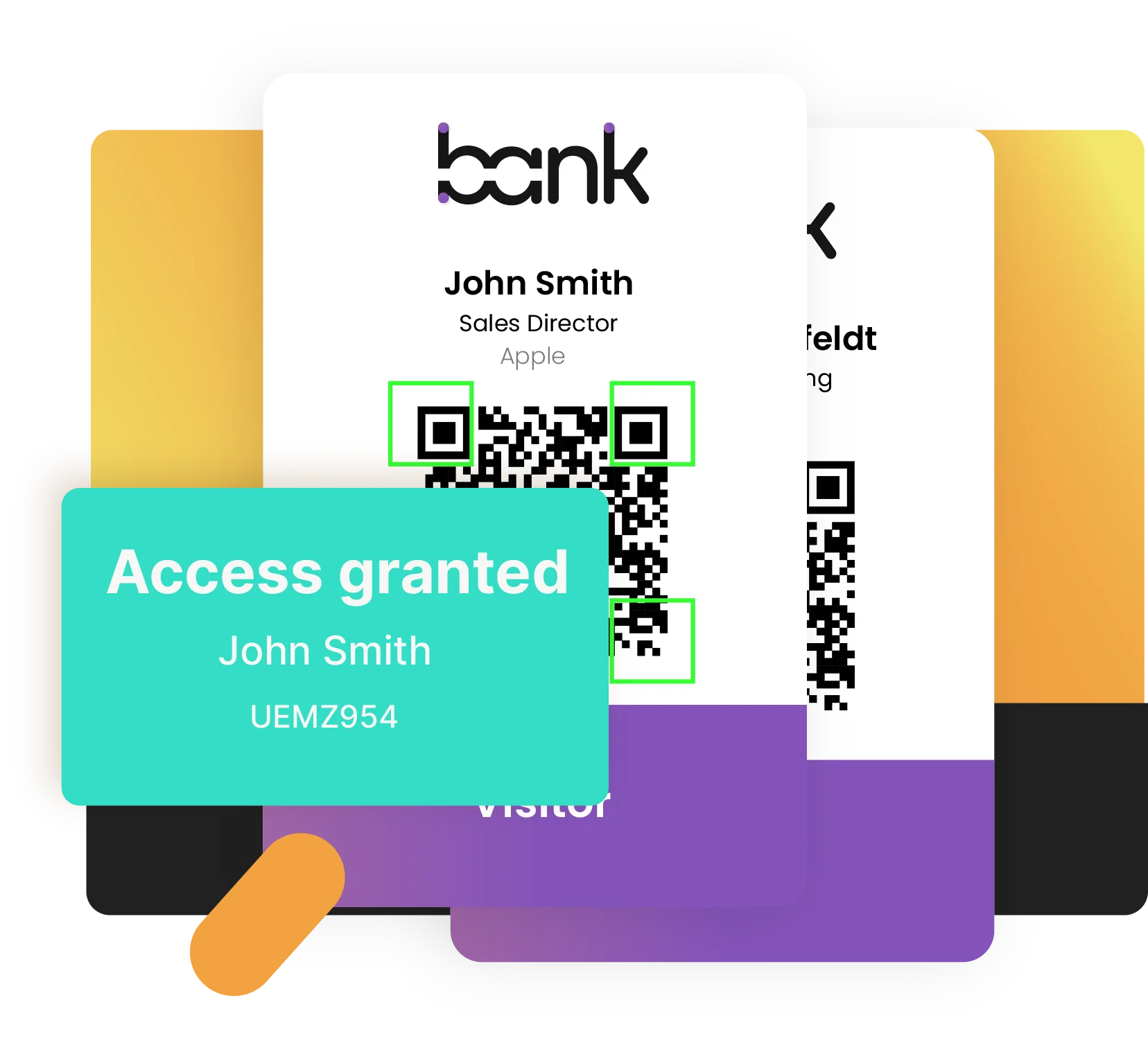 Simplify Registration Management
Registering for your convention is easy with Eventmaker! With just a few clicks, you can upload your guest database, invite them, or create personalized badges. After validating their registration, you can easily maintain a connection with your participants by automatically sending them event updates and information.
Provide an immersive experience for your participants by creating a dedicated website for your corporate convention, personalized invitation campaigns, interactive live sessions, networking opportunities based on shared interests, online discussion forums, and even a mobile application. Encourage attendees to engage with your internal event by giving them the necessary tools.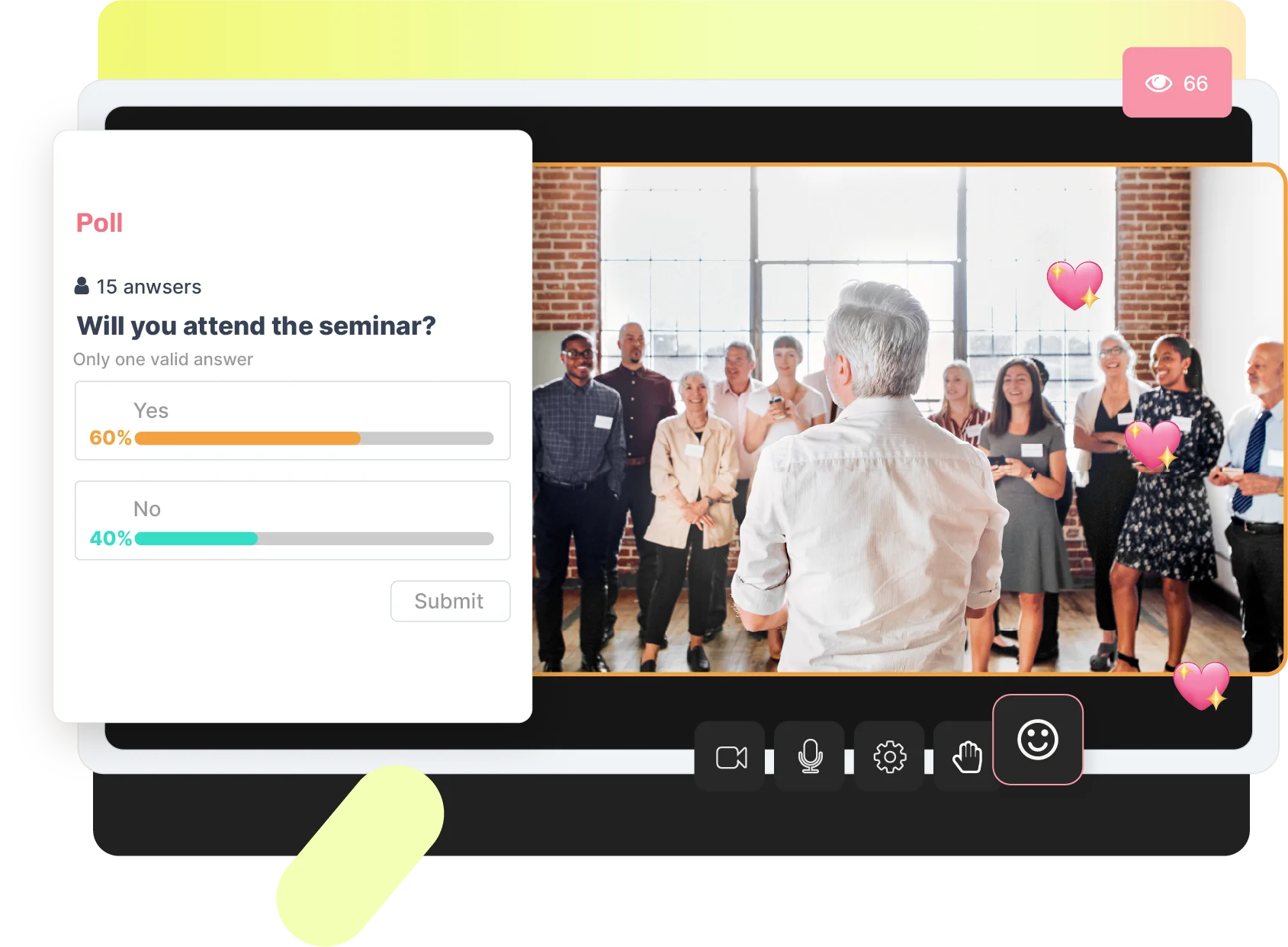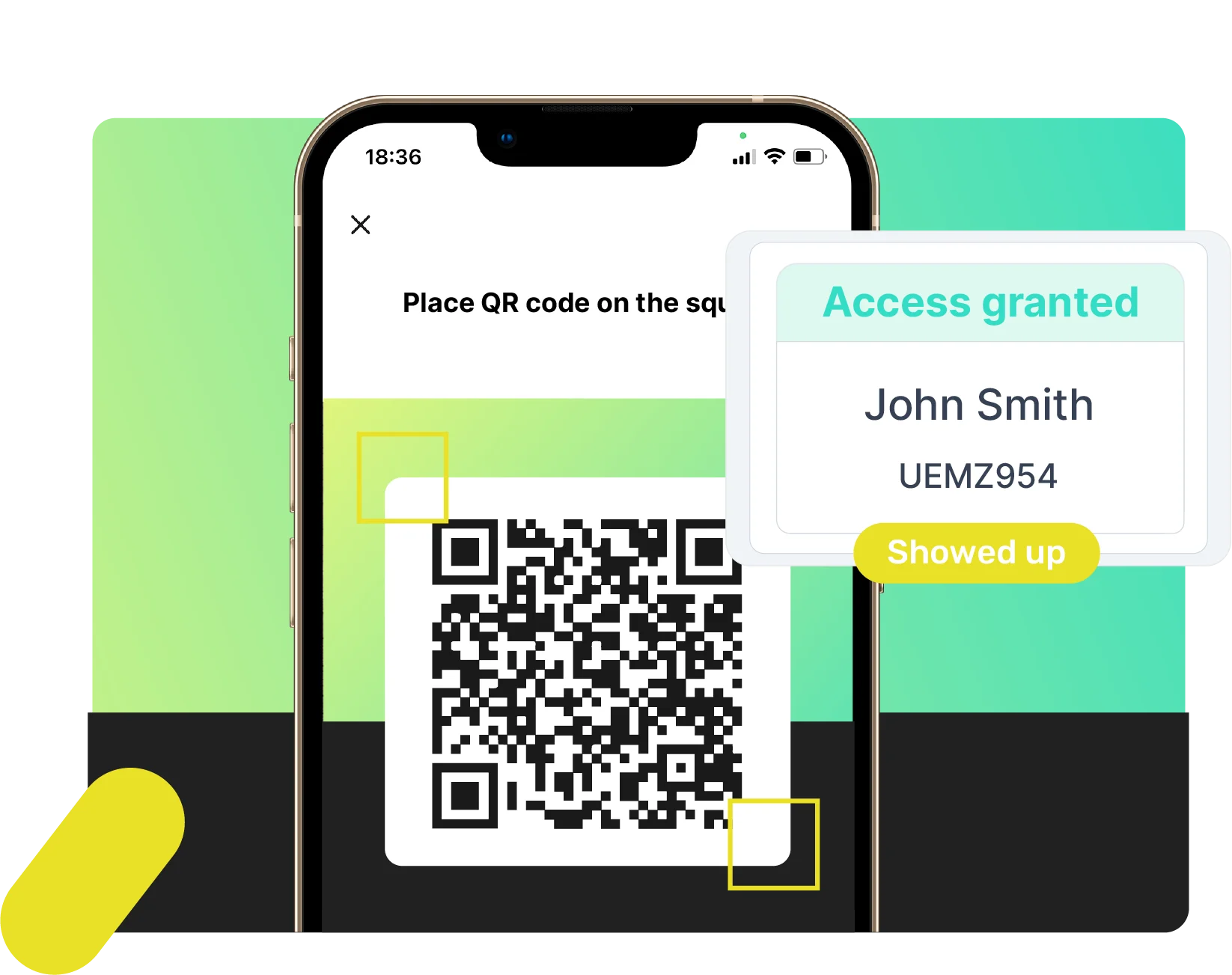 Streamline Reception On the Event Day
We can help you choose the best device for your reception based on the number of participants. Our QR code scanning app ensures a seamless reception even with a large crowd. You can generate personalized badges with QR codes for your employees or members from your space. If you prefer a sign-in system, our app can handle up to 1000 participants per hour!
Get Assistance Throughout the Process
At Eventmaker, we offer expert guidance and prioritize high-value-added tasks. Our focus is on project management, and our dedicated Customer Success Managers are committed to your projects' success. We provide support before, during, and after each of your events.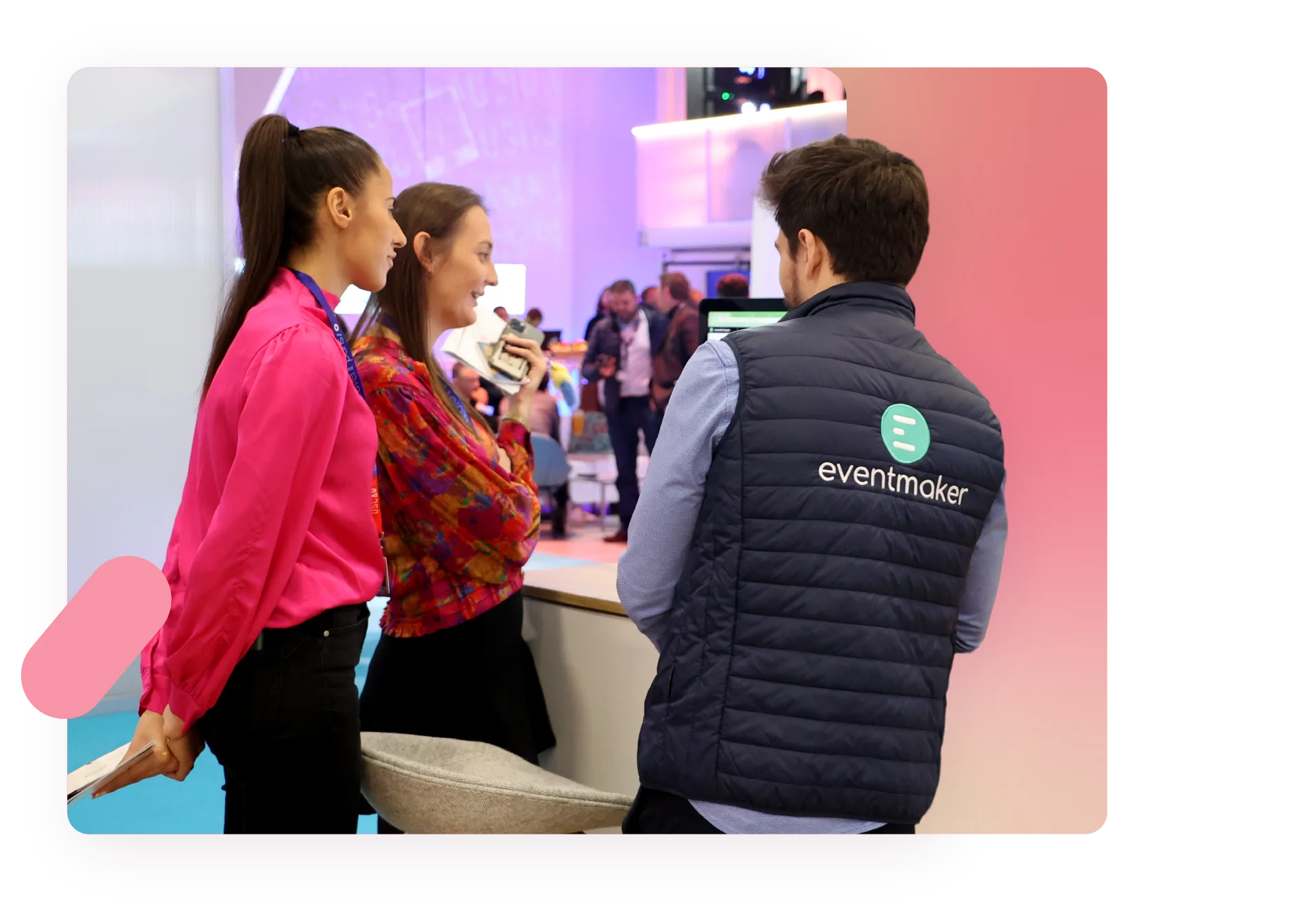 Discover Our Features for Your Corporate Conventions
Would you like to explore all our features ?