Give your attendees a better experience!
Discover KeepTrack, the Eventmaker app for more connections, content and support for your participants before, during and after your events.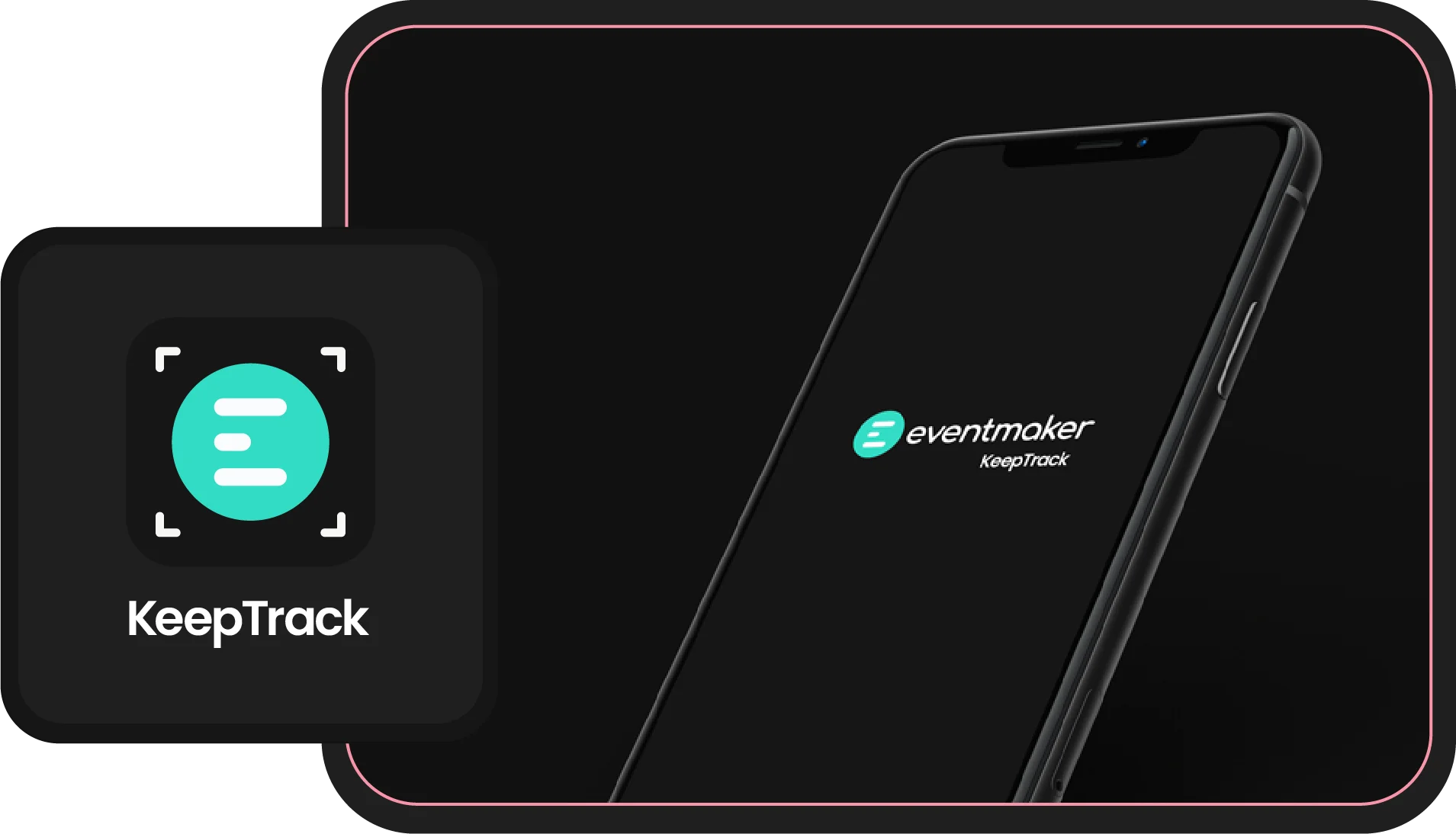 2 reasons to choose

our event mobile application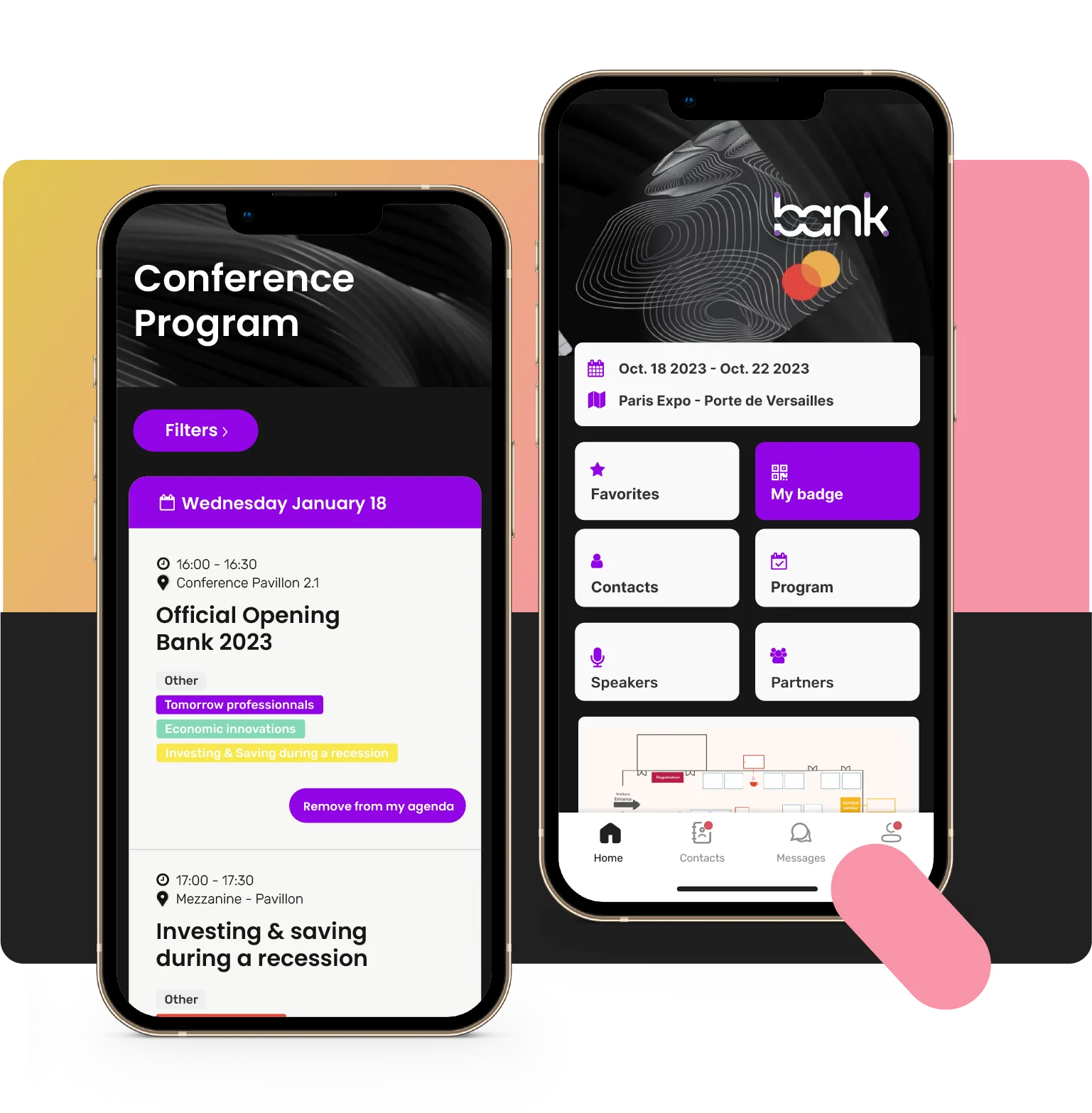 Your content accessible in real time
Your attendees stay up to date before and during the event with the Keep Track mobile application. They can access practical information, the program, the list of exhibitors and personalize their visit by identifying must-see sessions and creating their own personalized program.
And they'll never miss a highlight again: notifications ensure that they never miss a scheduled session or meeting, or any important news you'd like to share with them.
Encourage qualified meetings and interactions
Before, during or after the event, our mobile app enables your attendees to multiply their connections with the right people, both in person and online.
Depending on the rules you define, they'll be able to chat with speakers, exhibitors or peers in real time via the app's instant messaging system.
Finally, thanks to our new boothmarking feature, they'll be able to retrieve information and contact details for their favorite booths directly on site.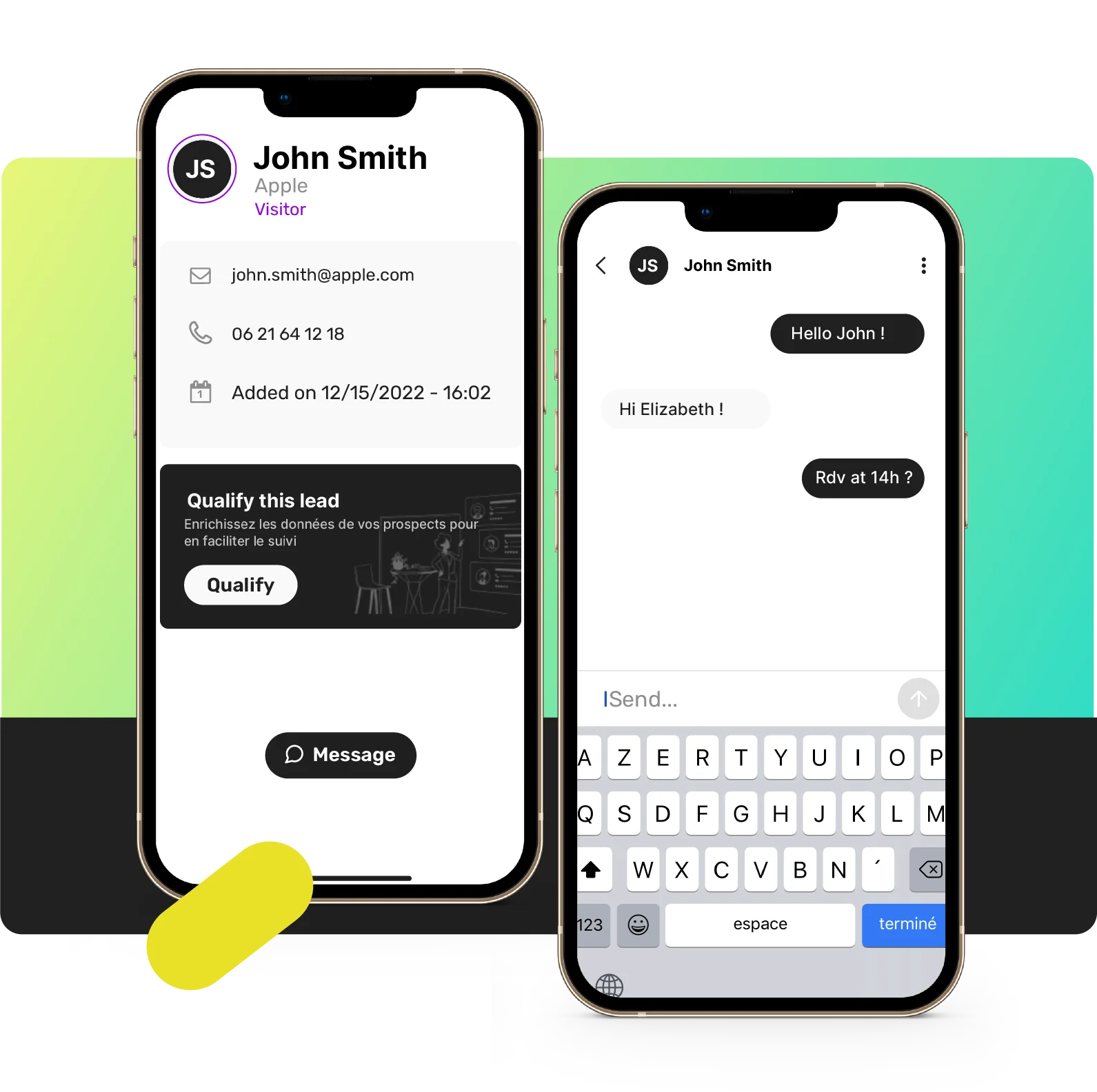 A customizable solution for your event
Your participants create their own personalized program
Our new boothmarking feature



Want to know more about our event app?