Whatever the format of your badge (A4 paper, pvc credit card or self-adhesive labels), we offer you a customized on-site printing solution!
Offer your guests the possibility to print their badges on site. This way you provide answers in case of forgotten badges or if you want to set up specific badge formats.
The benefits of printing terminals ?
Shorten the online registration process by eliminating the printing step.
Control badge uniformity by avoiding black and white, color prints or different formats.
Avoid double printing and help building a greener event.
Save on reception staff costs by opting for computerized reception desks & printing.
Speed up the reception/printing flow by automatizing the printing stage and by printing the badge backgrounds beforehand.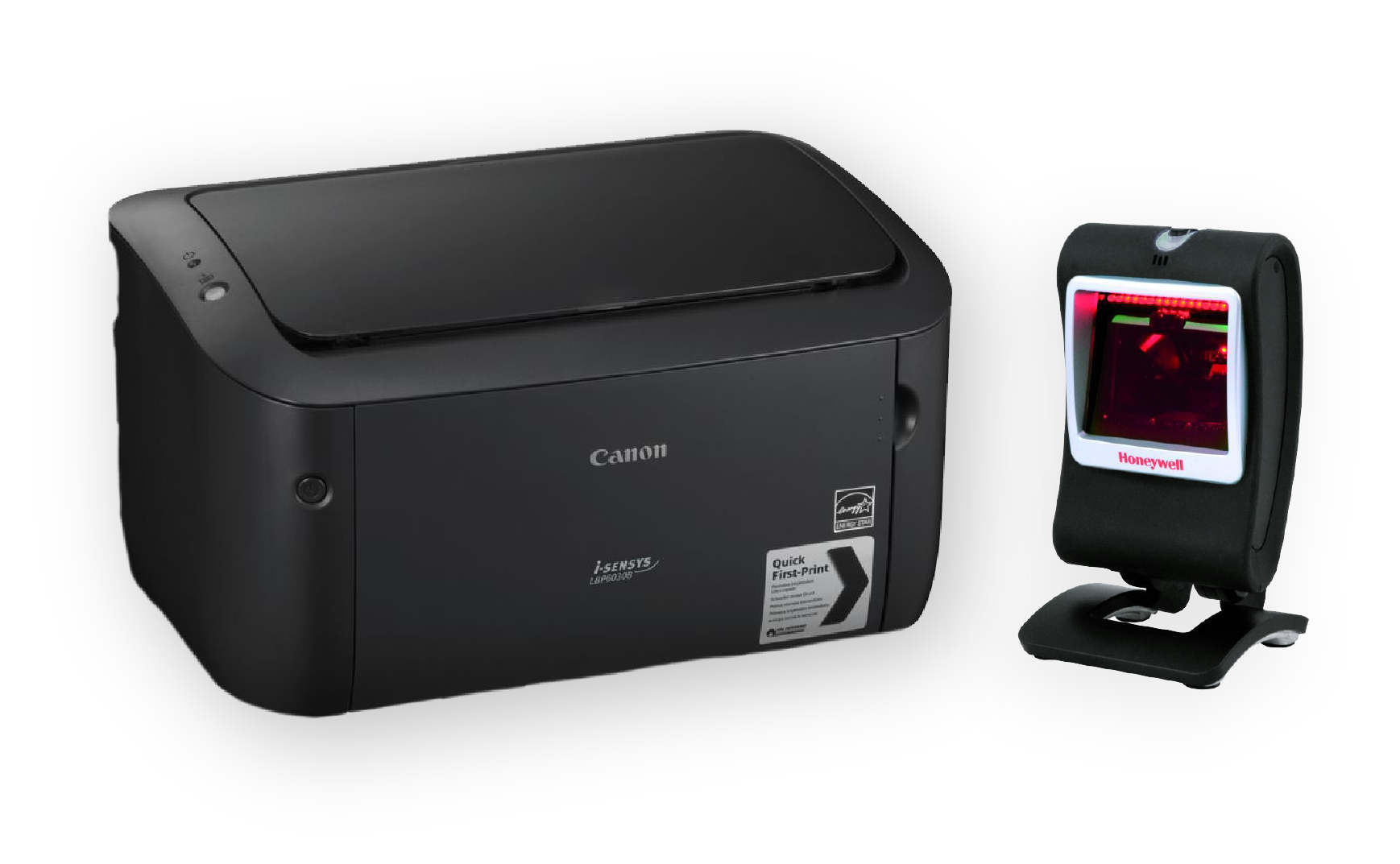 Découvrez nos autres fonctionnalités
Using printing kiosks at your event
Any questions ?
You have a specific need and want to know more about our features? Take advantage of our expertise to improve the experience of your participants: ask for a personalized demonstration!